Let's face it, apps pretty much rule our lives at this point. There are up to 80 apps installed on the average smartphone however the average person only uses around 9 apps per day. We spend endless hours scrolling on Instagram or falling down a Youtube rabbit hole, but how many apps do we have that are dedicated to doing good? If you're new to the sustainability world and looking for some easy ways to incorporate sustainable living into your daily life, look no further! We're giving you a round-up of some of our favourite apps to help you live more sustainably.
Did you know? There are up to 80 apps installed on the average smartphone however the average person only uses around 9 apps per day.
Click To Tweet
1. Good On You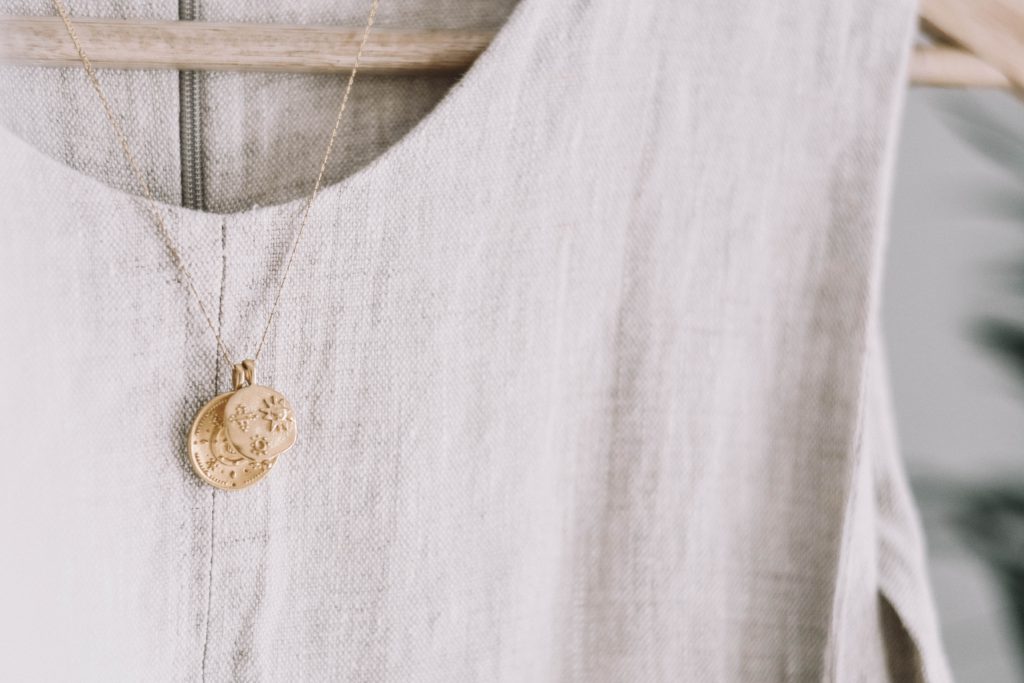 The fashion industry is notoriously known for its unsustainable practices and increasingly for its greenwashing campaigns. If you need an app that will cut through the BS, letting you know which brands to shop and which ones to drop, Good On You is perfect. Not only do they rate brands from 'We Avoid' to 'Great' but they also help you by recommending alternatives to some of your 'not so great' faves. We have many of those great alternatives right here on Veo! Check out brands like: Lounge Wear, Sae-Rima and Beatrice Bayliss in our Fashion collections, or Flawless, Buff Natural Body Care and All Earth Mineral Cosmetics in Beauty. The list goes on!
2. Too Good To Go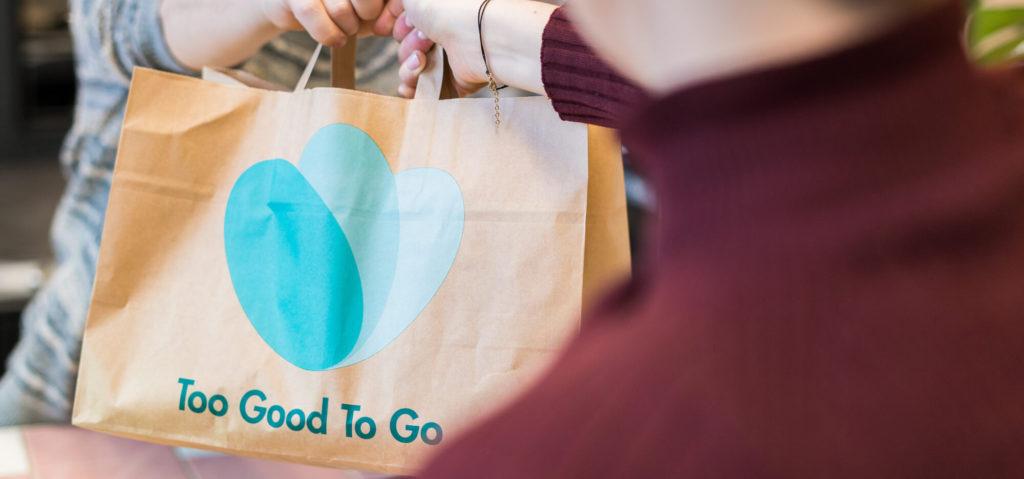 6.7 million tonnes of food gets wasted every year in the UK. Too Good To Go is here to challenge that. Using your location, you'll find countless supermarkets, cafes and restaurants giving out food that would otherwise be thrown away, at a fraction of the price. Not only are you helping reduce food waste across the country but you also get great value for money with delicious food at a much lower cost than your average takeaway.
3. Refill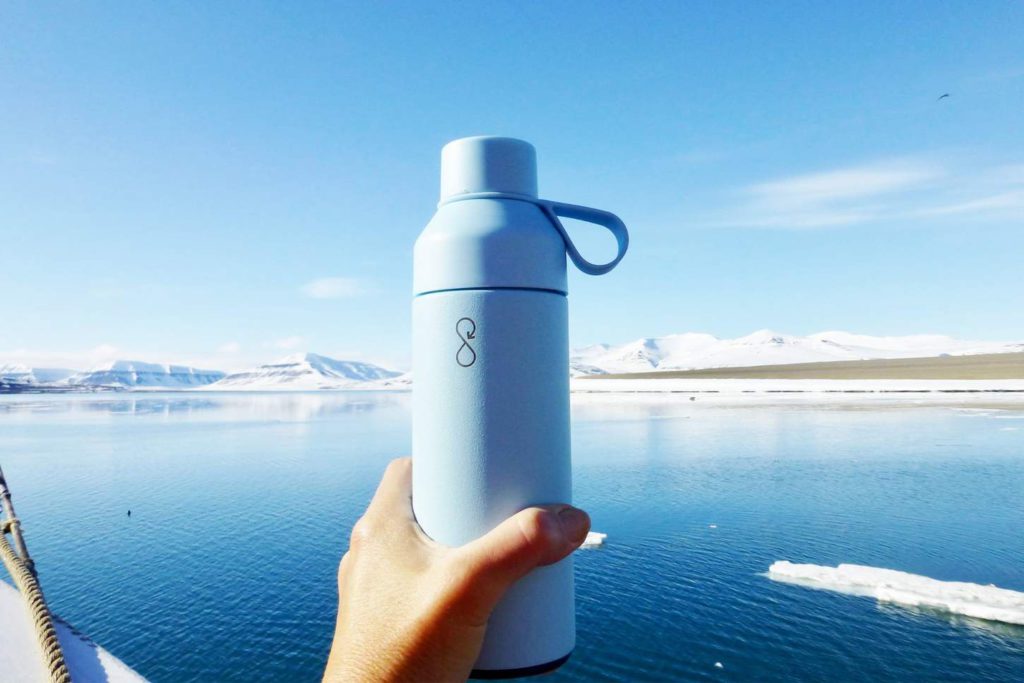 Looking to reduce your plastic waste? Refill is an amazing app that lets you know where your nearest water refill site is. This means that instead of constantly purchasing single-use plastic water bottles, you can carry a reusable bottle and know that a refill is only a few metres away! While on your quest to save the oceans, be sure to check out Ocean Bottle. With the sale of 1 bottle, you save 11.4kg of plastic. That's the equivalent of 1000 plastic bottles!
4. Happy Cow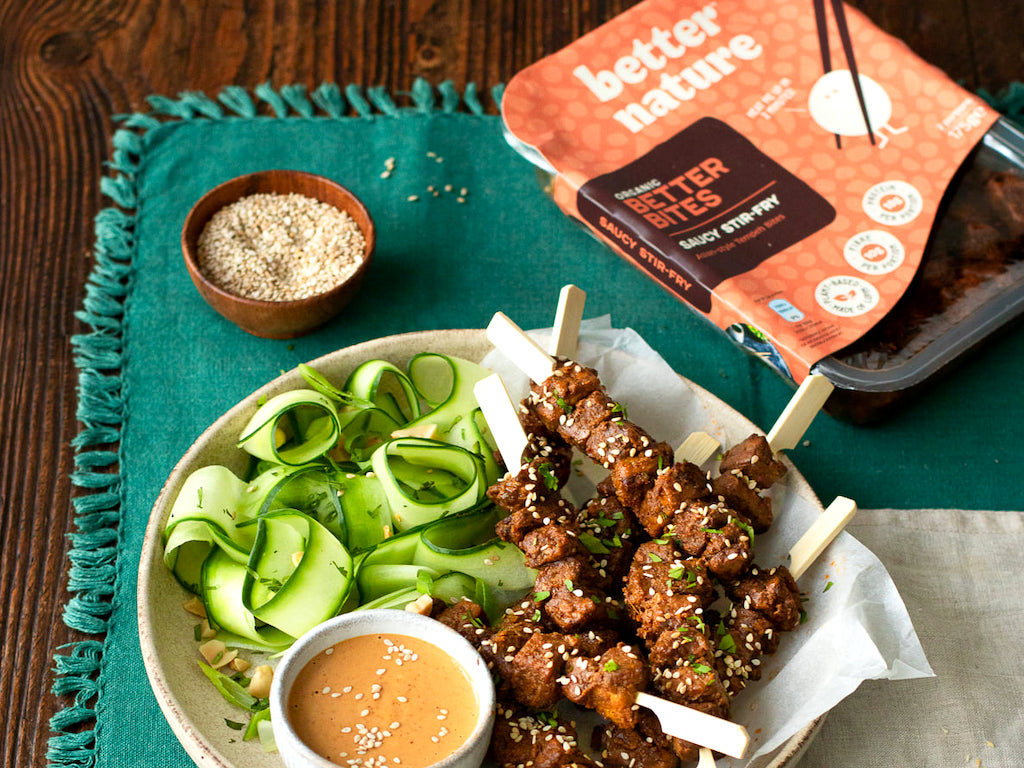 Want to discover more veggie and vegan restaurants in your area? Happy Cow uses your location to find the best eateries in town complete with customer reviews, directions and opening hours. This app makes it easier than ever to explore more plant-based meals that you can easily replicate at home. Looking for something to make that weekly meal prep as effortless as possible? Check out our mouth-watering selection of meat alternatives.
5. BlaBlaCar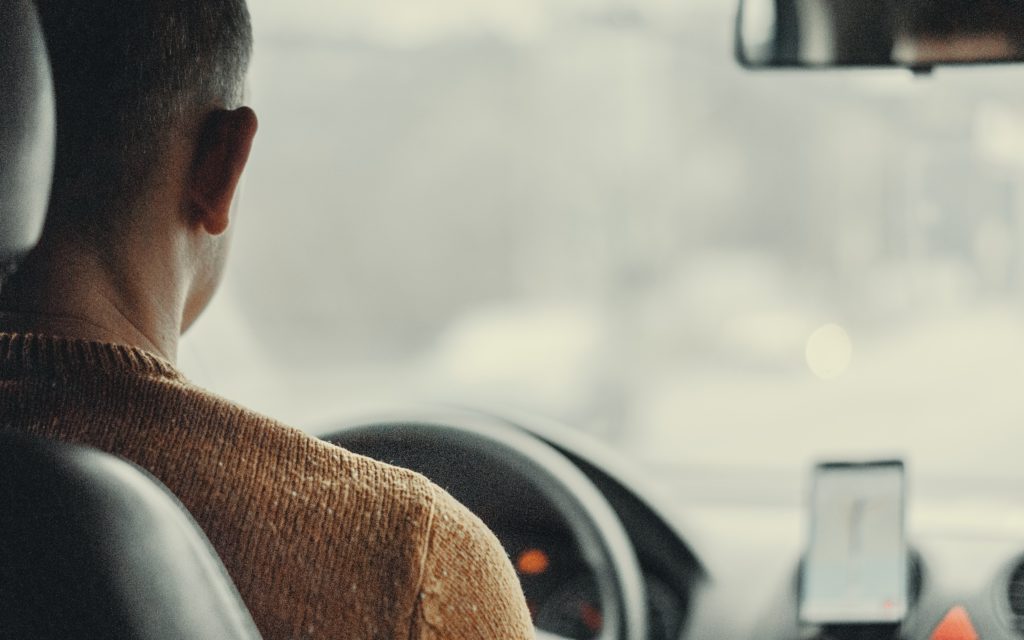 When you're looking to reduce your carbon footprint but public transport just isn't an option, ride-sharing is the way to go! BlaBlaCar is an app that lets you find drivers heading your way, allowing you to catch a lift towards your destination, with other riders. The app will let you know the going rate as well as how many seats are available, helping you to plan your trip with minimal effort.
These are some amazing apps that can help make sustainable living a natural part of your day-to-day life. If you found this useful, you'll love our ultimate guide to sustainability; designed for students but helpful for anyone new to sustainable living! Check it out here!