In 2030, the UK will introduce a ban on the sale of new petrol and diesel vehicles – but is that enough? When compared to other countries around the world, where does the UK stand in the race to home the UK's most sustainable drivers?
First Place
Norway has recently been ranked as one of the eco-friendliest countries in the world, so it comes as no surprise to find they are way ahead with plans to be petrol free.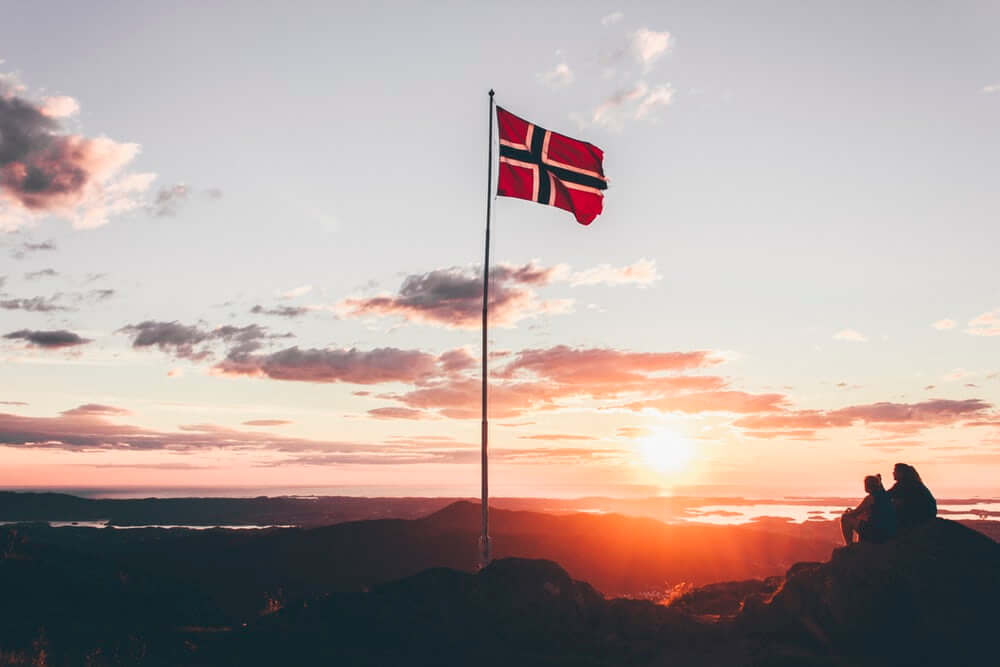 At the other end of the spectrum, Poland are lagging in the electric vehicle race. With no proposed ban in place and no incentives or tax exemptions proposed, they are the least sustainable country out of the 30 analysed.
Just 11.91% of Poland's energy comes from renewable sources and there were only 1,324 EV sales in 2018.
Where else is falling behind?
Slovakia is also at the bottom of the list, also with no plans, incentives or bans in place. 13.41% of the energy comes from renewable sources and only 293 EV's were sold in 2018.
Czechia and Spain are amongst the worst offenders, also selling less than 1000 EV vehicles in 2018 and homing a low number of electric vehicle charge points for drivers.
How does the UK fare?
. Whilst we have a long way to go before catching up with Norway, we are by no means the worst offenders when it comes to electric vehicles.
In 2018, there were 59,947 electric vehicle sales, and there are almost 2 charge points in a 10-mile radius.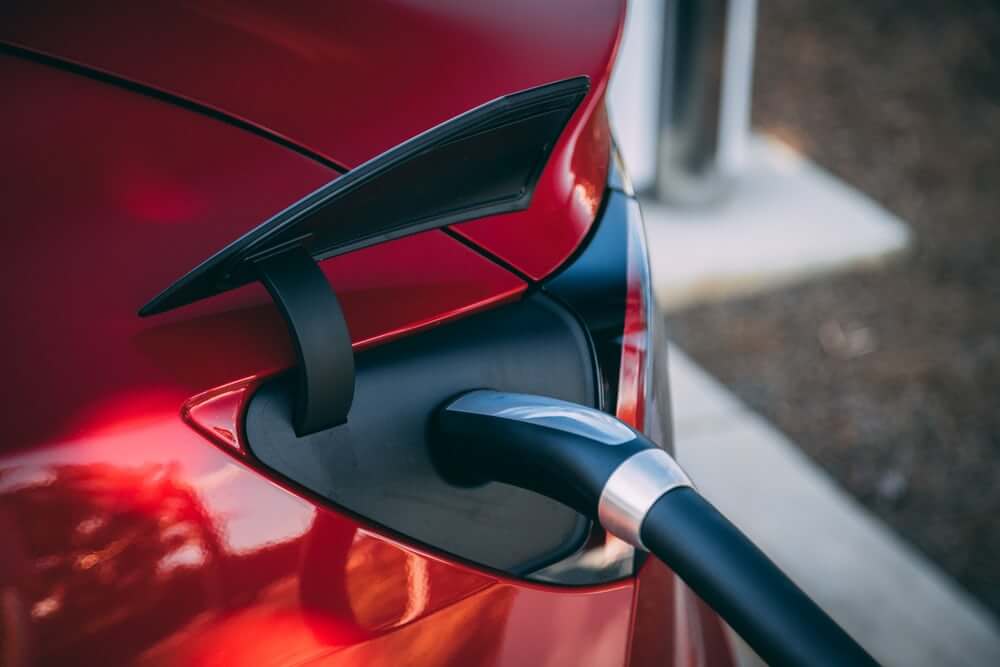 Unfortunately, only 8.71% of the UK's electricity comes from renewable energy sources, which massively affected our overall ranking.
Today, electric cars still only represent less than 1% of all cars registered in the country despite a 55% increase in registrations and sales.
So, what's stopping us from purchasing electric cars? It seems cost is one of the main reasons why many motorists have yet to make the switch and another one is the limited range available to buy.
Tonik Energy has found that Greater London has the greatest amount of charging points – 3,096 – which is one per every 2,227 licence holders. There are a total of 6,893,909 licence holders registered in London.
Other cities, however, are falling flat. Portsmouth is a prime example, with just 16 charging points for its 516,602 licence holders.
Shrewsbury, Derby, and Stoke are also faring badly with just 11, 26 and 23 charging points per each driver in the cities.
What about the rest of the world?
France is also falling short, with a market share of just 2.1% – a number this low is just not enough when its charge point accessibility and renewable energy usage are so slow.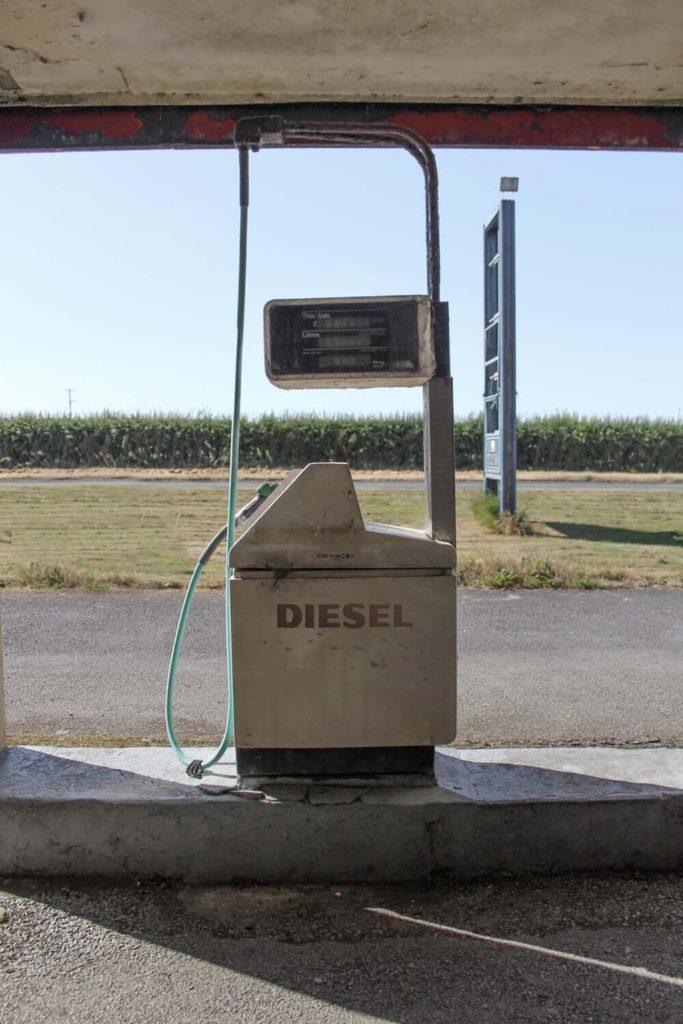 Whilst the USA may be one of the world's biggest automotive manufacturers, it seems they aren't forthcoming when it comes to going green. It seems out of every state and city, California is the only one to care. Thanks to the development of Tesla taking place there, California alone would have an EV market share of almost 8% if considered alone.
Japan is also one of the biggest automotive manufacturers, however with a market share of just 1%, the lowest of any country with EV data available.
What vehicles can you buy?
Whilst many Brits are concerned that the range of electric vehicles is limited, there are actually an increasing number of car brands joining the fight to go green.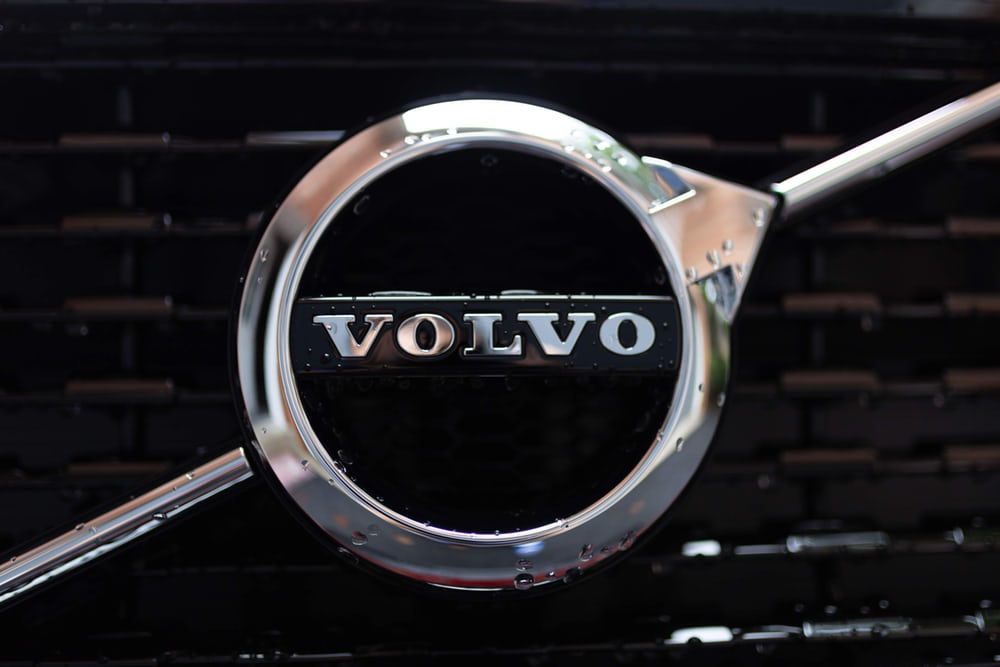 Volvo has also recently launched the Polestar 2, which is likely to reach the US market by 2020 and the UK shortly after.
SEAT has become the latest car brand to enter the market, announcing its first fully battery-powered car will be "one of the most affordable electric vehicles offered".
Showcasing in Norway this week, the new Mii Electric has a range of up to 260km on a single charge and is expected to enter the market by the end of this year. For those eager to get their hands on one it's been confirmed that the pre-sale will start in September.
For those who want to splash the cash on a motor, Tesla has previously dominated the luxury electric vehicle market, however now, Jaguar will join them in offering something a little more special – but certainly not affordable.
The 2019 Jaguar I-Pace SE is the first electric model from the brand, setting drivers back a whopping over £123,000.
As more models are introduced, and more brands take on Tesla, it's hoped UK drivers will get revved up by the number of models on sale in the next few years.
Driving home
Whilst it's obvious some countries are making progress in the race to going green, there's a long road ahead for some of the world's most powerful players. For many nations it will be a difficult journey, however as a driver, an electric vehicle is ultimately going to be the future, so why not be an early adopter and set a precedent?