Veo-approved, clean, cruelty-free beauty for a healthy summer glow
Summer is in full swing and while the weather has been unpredictable, to say the least, we've certainly been making the most of it. While we spend more time outdoors soaking up those sun rays, our skin can often suffer the consequences. What's worse is that many of the summer skincare products designed to protect our skin from issues such as drying, flaking, and burning actually contain chemicals that do far more harm than good. According to EWG (The Environmental Working Group), ingredients such as oxybenzone, used in conventional sunscreens, have been associated with hormone disruption and are known to remain in your system and bloodstream up to two weeks after use. The lack of safety data and high concentration of substances like this within traditional summer skincare products means that long-term use could actually prove to be incredibly detrimental to our health! So we've put together the ultimate guide to clean, cruelty-free summer skincare with a routine that will ensure a healthy summer glow, without the nasty toxins.
---
TWEET THIS
Oxybenzone, used in conventional sunscreens, has been associated with hormone disruption and can seep into your bloodstream, circulating for up to two weeks after use.
Click To Tweet
---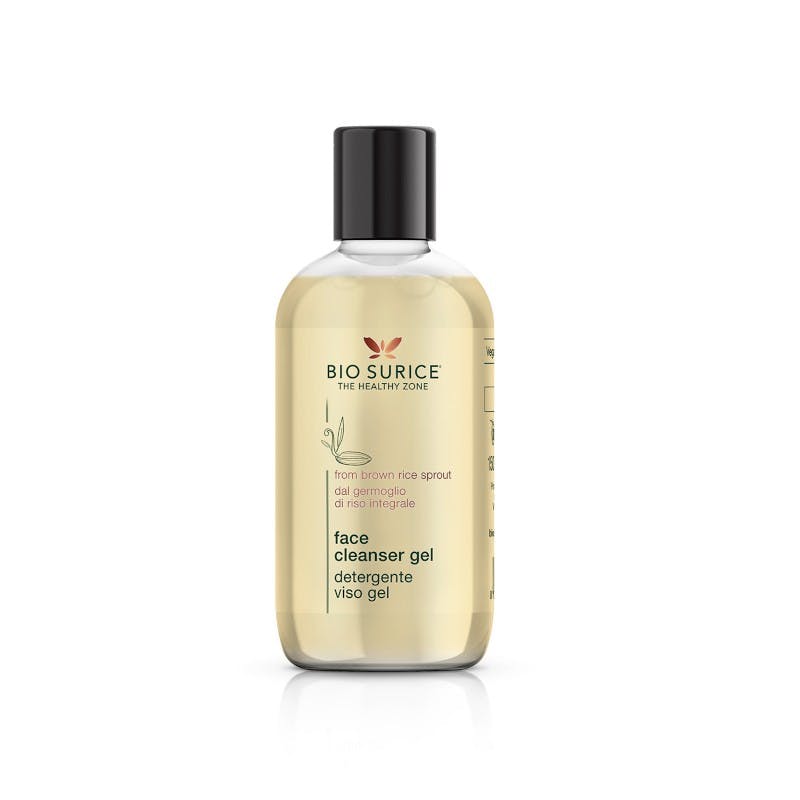 A product dedicated to beauty routines that gently and effectively cleanses and soothes the skin. Thanks to the presence of Bio SuRice® it favours the process of cell replacement and renewal and eliminates impurities without altering the skin's natural balance. Aloe has an anti-inflammatory, refreshing, soothing, and moisturising effect. Sage cleanses in depth thanks to its antiseptic and purifying properties, while chamomile normalises skin reactivity thanks to its soothing properties. Rosemary is antiseptic and antibacterial, counteracting free radicals by slowing down the skin's aging process. The gel texture makes it suitable for the whole family for cleansing the face and neck.
How To Use
In the evening and morning, massage a dose over your entire face and neck until completely absorbed, wet your hands, and work up a lather then rinse off with plenty of warm water.
---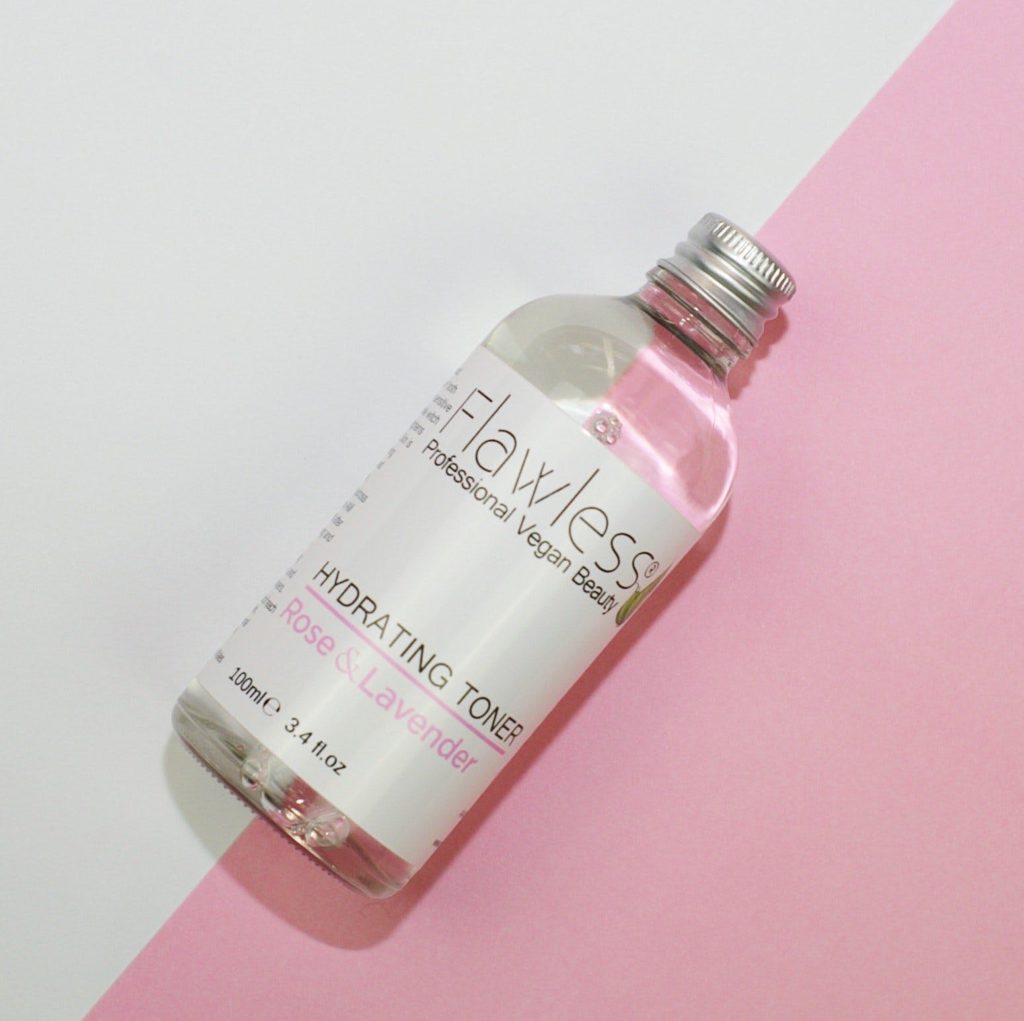 This rose toner has been carefully formulated to leave your complexation feeling hydrated and fresh. Made with organic rose which contains vitamin C  to help stimulate collagen and vitamin E to moisturise your skin. The anti-inflammatory properties in the lavender will soothe and heal sensitive skin while witch hazel tightens those pores. Skin is left feeling clean and smooth and all final traces of makeup and impurities are gently yet effectively removed.
How To Use
Use morning and evening on a cleansed face. Apply a small amount of the product onto a reusable cotton pad and gently sweep across your face in an upward motion. 
---
Co2 extracted Sea Buckthorn and Rosehip berries, Apricot kernel, Safflower, and Japanese Camellia are rich in protective plant-based fatty acids, powerful vitamins and minerals, and potent antioxidants.
Aceso organic facial oil is highly regenerative, yet calming and soothing. It nurtures the skin, giving a healthy radiant glow. Its high antioxidant content neutralises free radicals that damage the skin and prevents the signs of premature aging.
Aceso is perfect for times of sensitivity, or for people who prefer an organic face oil without essential oils.
How To Use
Use morning and evening after applying cleanser, toner, and any serums. Add a few drops onto your fingertips and gently dab and press the oil into your skin until well absorbed.
---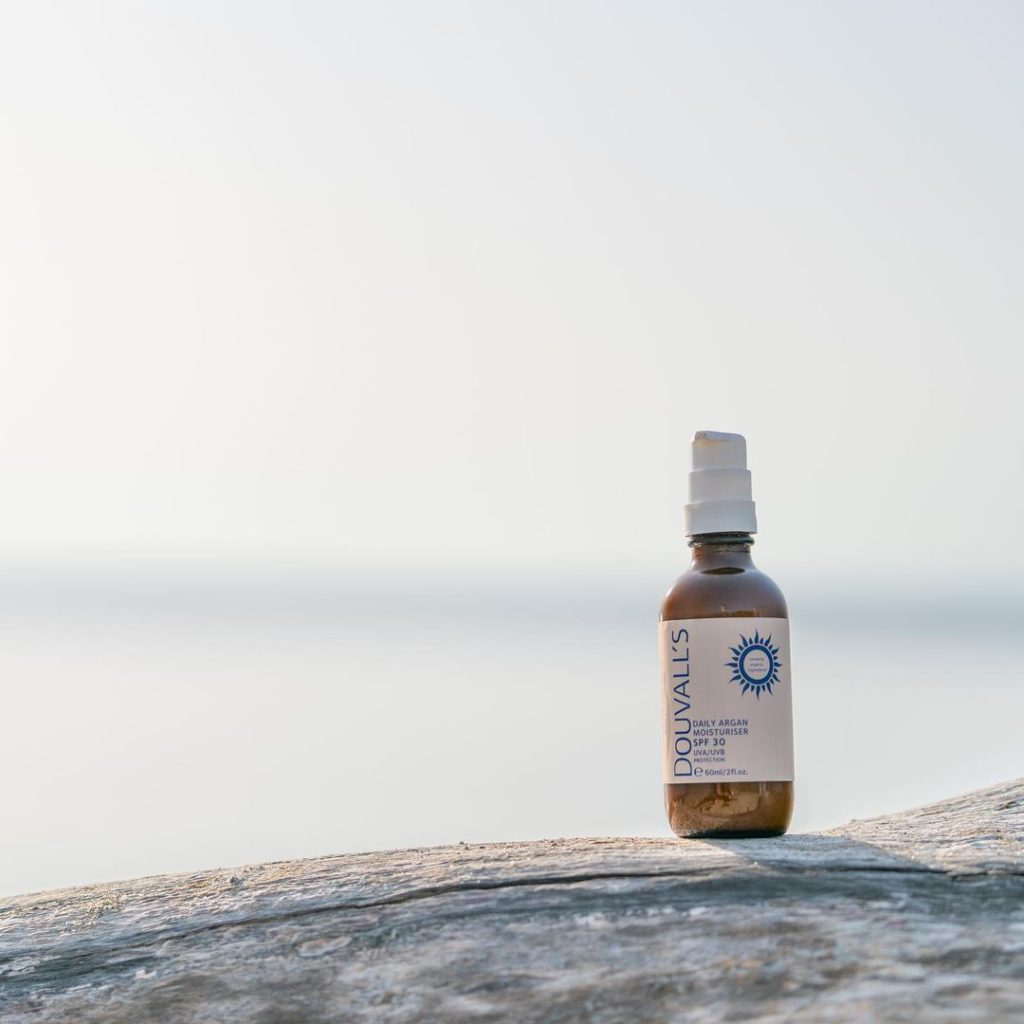 Douvall's Daily Multi-Tasking Argan Moisturiser with SPF30 and UVA/UVB protection helps protect you from the sun and nourish skin at the same time. This lightweight, non-greasy, and fast-absorbing moisturiser is chemical-free, made with the highest quality organic ingredients, packed with nourishing Argan oil which hydrates and moisturises the skin. Contains vitamin E, fatty acids, and antioxidants, which deliver significant age-defying effects for a more radiant complexion. It can be used as a primer under make-up or can be worn on its own. It is suitable for use on all skin types and contains no alcohols, sulfates, parabens, or toxins.
How To Use
Apply to dry clean skin 15 to 30 minutes before sun exposure. Reapply after extended sun exposure.
---
For more non-toxic, clean, and cruelty-free beauty, head to veo.world/beauty to discover more.