Spring epitomises new beginnings. As we fully emerge out of the cold dark months of winter, we're filled with a renewed sense of optimism. Tree branches are replenished with bustling leaves of green. Flowers are sprouting from the ground and the fields are populated with the cutest baby animals. It's a picturesque time of year that not only commemorates the end of the harshest season, but a reminder of natures resilient, cyclical, beauty.
Many of us feel this transformation in nature reflected back into us. We feel energised and motivated to embrace the longer days. We look forward to arriving to and leaving work in daylight hours and taking respite in green spaces to bask in the sun. Such simple joys are kindly reminded to us in Spring and we can often feel intensified gratitude and appreciation of nature during this time.
At Veo, we're on a mission to make it easy to show appreciation to nature all year around. We believe that, as consumers, we shouldn't have to compromise on our choices to embrace a sustainable lifestyle. Nor should we have to sacrifice our values in order to acquire the things that that enhance and enrich or bring comfort and ease into our busy lives.
We believe that quality and sustainability are intrinsically linked, that one cannot exist without the other and so we've cherry picked some of our recommended sustainable essentials to cover you this Spring, from fashion, to beauty, to sweet treats. So, you can put your best foot forward and spring into positive eco action, by using your consumer power consciously.
Sustainable Spring Fashion
Rose Corps: Lilla dress in yellow | organic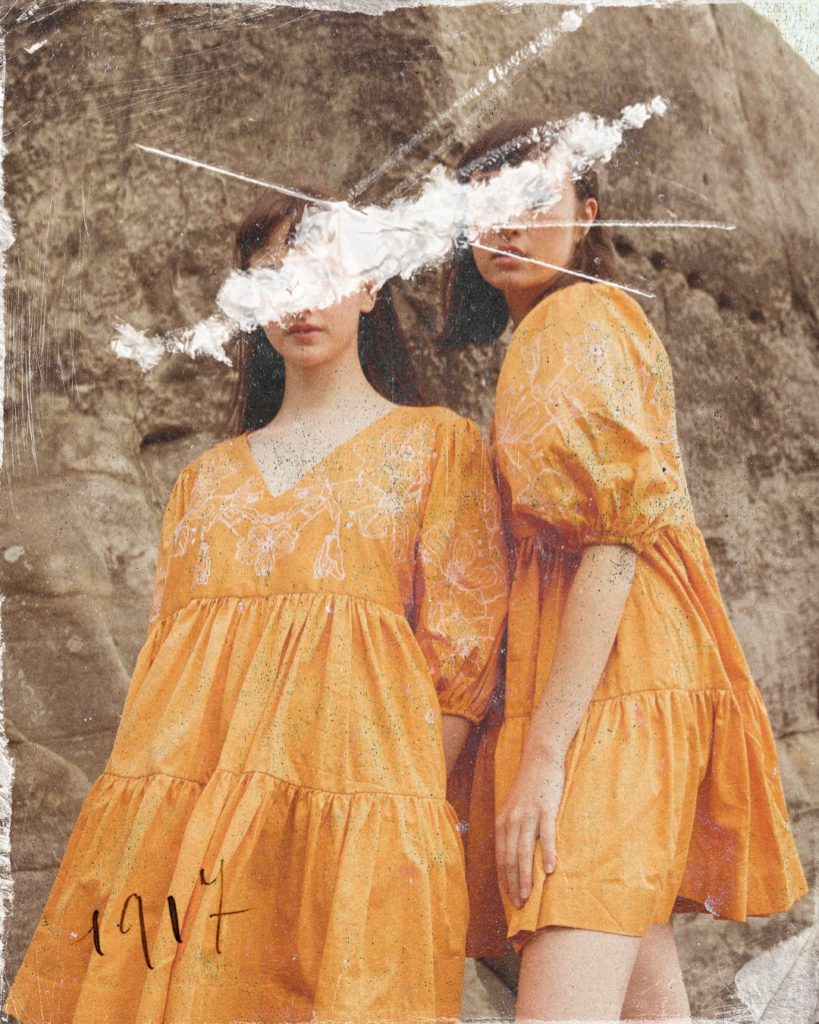 Making eco more colourful, one dress at a time! Say hello to Lilla, a full and vibrant organic cotton dress in delicious golden yellow with pink silk screen print over the bodice and puffy sleeves.
Rose Corps dresses are 100% organic, fair-trade cotton hand-dyed, hand-printed and hand-embroidered. They are coloured with non-toxic, low impact and eco products and adopt a loose and slouchy shape for extra twirly properties and volume. Oh and we should also mention, they have side pockets that fit actual things!
All My Eco: Vegan Leather & Recycled Plastic Striped Trainers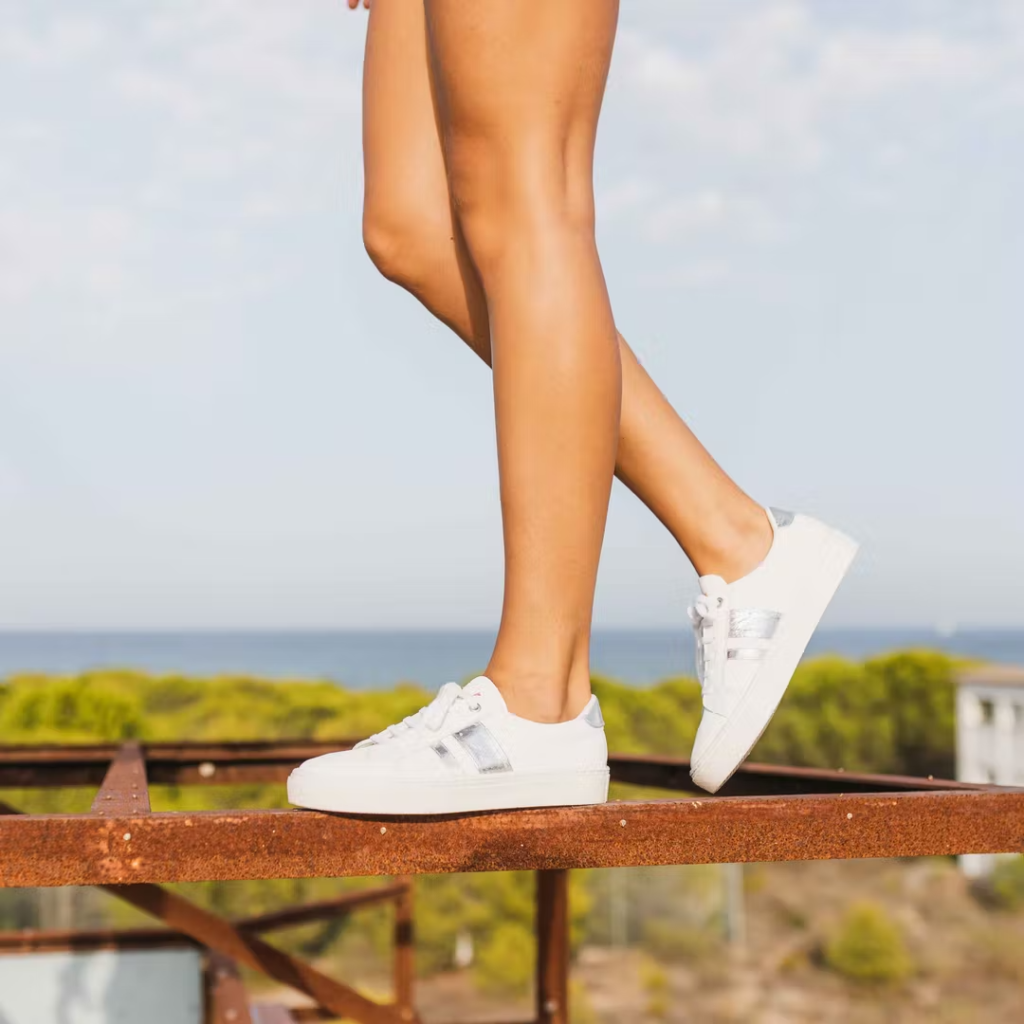 What better way to dress down a stunning spring/summer dress then with a pair of classic white trainers? All My Eco are the ultimate vegan eco-friendly trainers made with innovative materials like pineapple fibre, recycled plastic bottles and cork.
A pair of trainers that you'd be proud to wear every day, not just because of how great they look, but also because they stand for the things that are worth fighting for. Pictured here are the shiny silver edition, to add a bit of bling into your wardrobe, but they also come in plenty of other colours too.
PS. they plant 5 trees for every pair sold!
Easter Bunny Approved Beauty
Baims Natural Makeup: Satin Vegan Mineral Blush | 10 Old Rose | Refill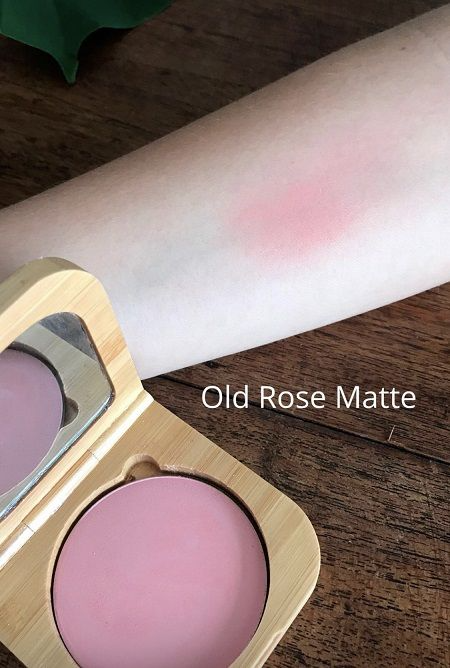 BAIMS Natural Makeup is dedicated to the production of high-quality organic cosmetic products. All BAIMS products are made of 100 percent natural and vegan ingredients and are cruelty-free.
This refillable Old Rose Matte Blush has an elegant formulation with mineral pigments, natural vitamin E and high-quality oils from apricot and avocado kernel, which provide the skin with the moisture it needs for a smooth appearance. It's the perfect way to achieve that lightly sun kissed blush look.
Pamoja: 100% Natural Reset Cleansing Balm | 50ml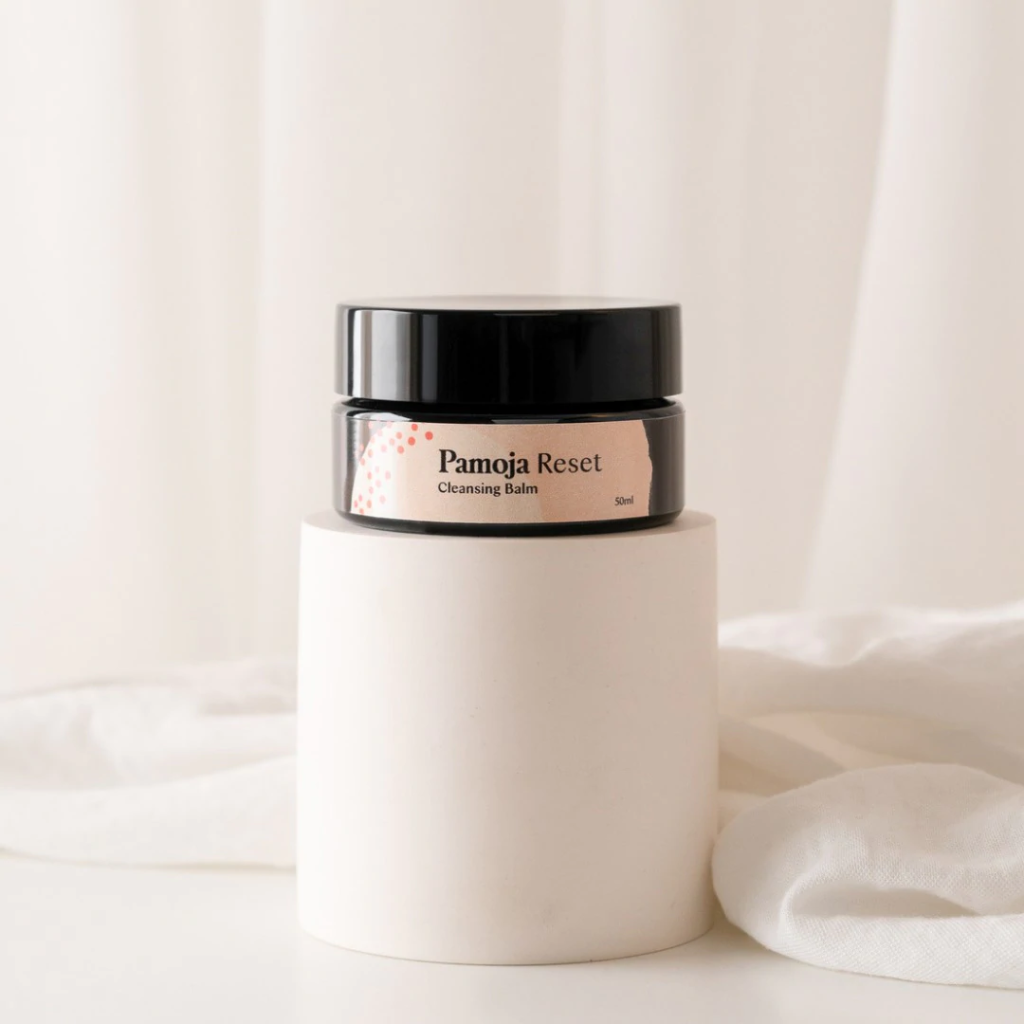 Taking care of our planet and our skin has never been more in! Pamoja's award-winning ethical skincare is handmade fresh, in small batches, using only the best quality natural, organic and sustainable ingredients backed by science. It's suitable for all skin types, but especially dry, dull and sensitive skin.
The popular 100% Natural Reset Cleansing Balm is an aromatic, effective cruelty free cleansing balm that's packed with antioxidant vitamins and omegas, that deep clean, soothe and nourish your skin in one easy step. It melts away stubborn makeup and daily impurities, helping to clear pores and prevent breakouts.
Eco-Guilt Free Easter Goodies
Chocolage: Lavender Dark Chocolate Bar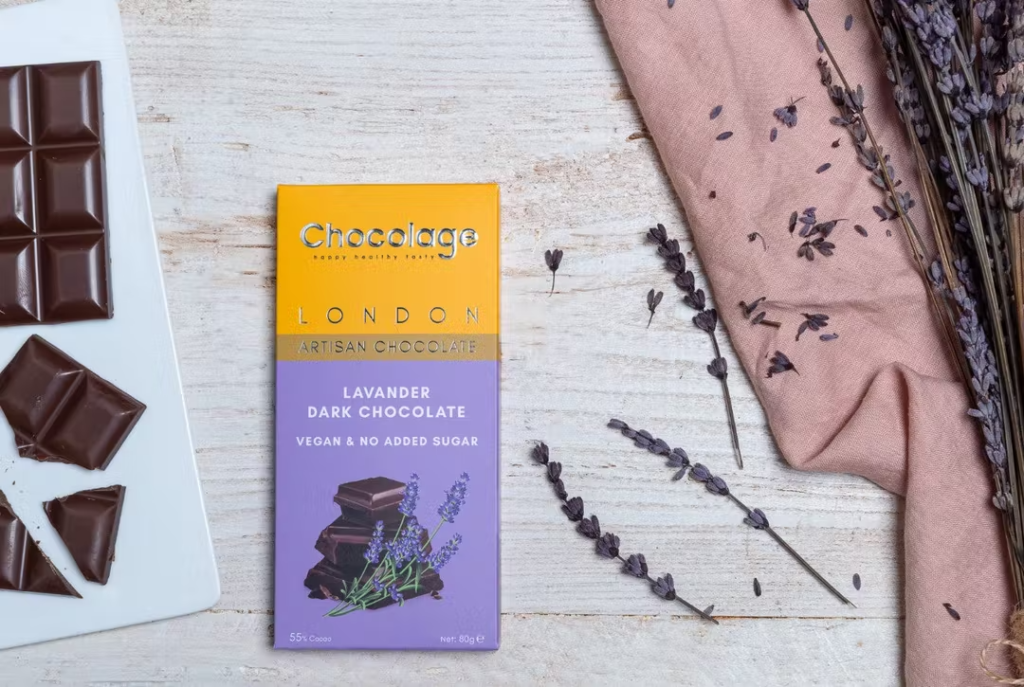 And of course, it wouldn't Easter without a lil' bit of indulgence. For the botanists out there, this Lavender Dark Chocolate Bar has a unique and distinctive flavour that separates it from other species of mint. On the tongue, this lavender chocolate is as floral as it smells, very fresh and light. Very fitting for a vegan-friendly Springtime treat.
But if you prefer something a little more conventional, Chocolage has plenty of indulgent flavours to tickle your tastebuds. Explore their range of choccy treats here.
Mindful Bites: Vegan Chocolate & Hazelnut Spread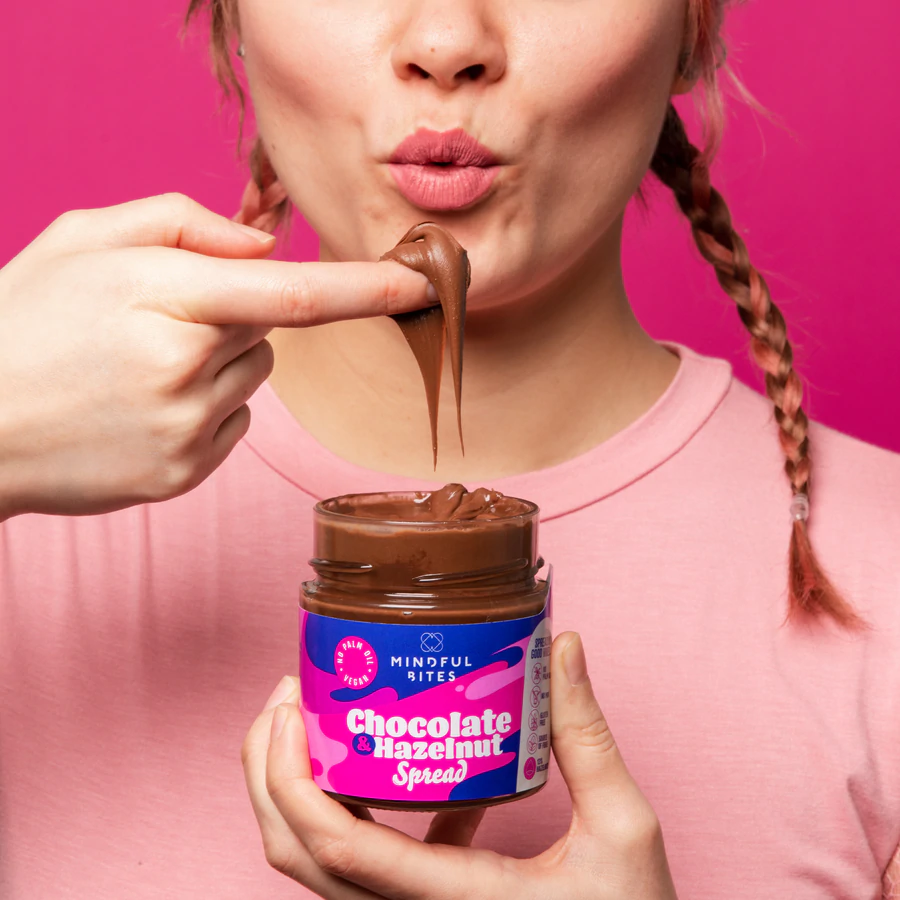 Looking for a vegan-friendly alternative to Nutella? Mindful Bites velvety smooth chocolate and hazelnut spread is full of good vibes and absolutely no nasties. 100% plant-based and palm-oil free, this tasty treat can be enjoyed on a slice of sourdough, poured over porridge or sneakily spooned straight from the recyclable jar (our fave!). Satisfy your sweet tooth and your values.
Wishing you all a Happy Easter on behalf of all of us at Veo! Be sure to head to our website to explore more sustainable goodies.