Say hello to Organic September – what's the hype?
The term 'organic' exploded onto our scene and lexicon after a public profile surge in the early 2000s. As consumers began to connect the dots between diet, health and environment, the term organic promises a commitment to bettering all three.
Prior to that, the expansion began in the 1970s as interest in personal and environmental health grew. In the 1980s and 1990s production and consumption increased, official standards defining organic produce were formulated, and grant aid for organic farming was introduced in the European Union.
Presently, Organic September, a campaign that raises awareness of the many benefits of organic farming and all it produces, is celebrated annually in the UK. This includes everything from fruit and veg to toiletries and clothing. Buying organic helps farms support our biodiversity and wildlife, fight climate change, improve animal welfare and reduce exposure to pesticides.
Organic September was started by the Soil Association, the charity that advocates for organic farming as a way to care for the natural world. You'll probably agree, this all sounds great, but what does it mean?
What does 'organic' actually mean?
Organic is defined as a system of farming and food production that aims to produce sufficient quantities of high-quality food. Organic farmers do this by working to a strict set of standards, ensuring that their methods maintain the health of the local ecosystems and people who live within them. The result is a system that benefits both plants and the wider planet. According to the Soil Association, 'It means higher levels of animal welfare, lower levels of pesticides, no manufactured herbicides or artificial fertilisers.'
However, organic goods are no longer merely refined to the food and drink that we consume (although that does play a big part). Organic farming and production plays a part in a lot of the different types of products we consume in relation to all the different departments that we boast on our own platform. That's right, fashion, homeware, beauty, health & wellness, and good ol' food and drink are all areas where we can increasingly opt for organic as consumers.
Why is organic better?
Perhaps most prominently, organic farming and growing is better for the environment. Overuse of chemical fertilisers and pesticides has caused a decline of our pollinators. Although sometimes small in size, the role insects and wildlife play in maintaining biodiversity and our planets delicate ecosystem is huge. Therefore, protecting them is paramount for maintaining a healthy and balanced ecosystem.
Switching to organic helps to ensure that toxic chemicals are kept away from insects and wildlife. Organic farming puts an emphasis on high-nutrient soil which is better for creating habitats for bugs and insects. Organic farming is also more energy efficient as its carbon footprint is significantly lower than methods used in intensive agriculture. This also means that organic helps to address the climate crisis.
Organic pioneers At Veo
Always practicing what we preach, we've created the ultimate edit highlighting some of our best brands that are organic approved. They work with organic systems and materials to help ensure the longevity of their brands, crafts and of course, our planet.
Flax & Loom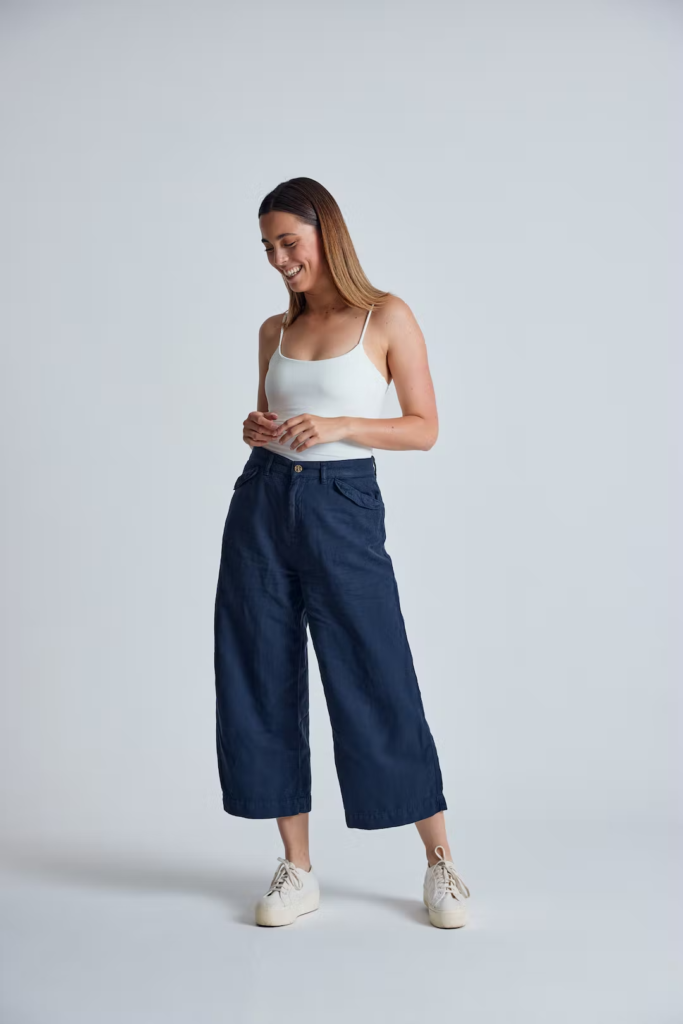 Flax and Loom is the venture of long time sustainable fashion designer Phil Wildbore. The fabrics are chosen for their durability, texture and handle. Every organic ingredient, the linen, the hemp, the cotton, has been harvested within the vicinity of the weavers. Every part of each piece of clothing is stitched and washed in an eco-formula and finished at Flax & Loom partners, in a family run, bespoke clothing factory, where people are paid a fair wage.
Rose Corps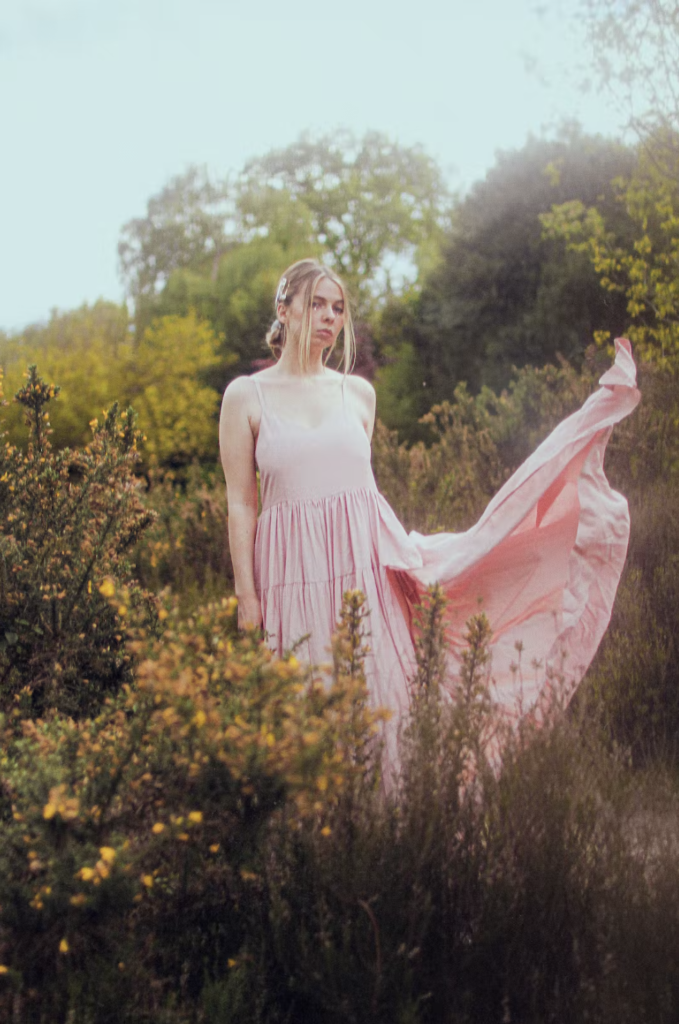 Rose Corps creates contemporary streetwear in an ethical, responsible, and sustainable way. All items are about personality and individuality, handmade with high-quality standards, hand-dyed, printed & embroidered in the brand's studio to create something as unique as their customers. Rose Corps fabrics are entirely sustainable – bought from fair trade suppliers, organic, recycled, anti-bacterial, biodegradable, or even energy-reducing.
Alder & Green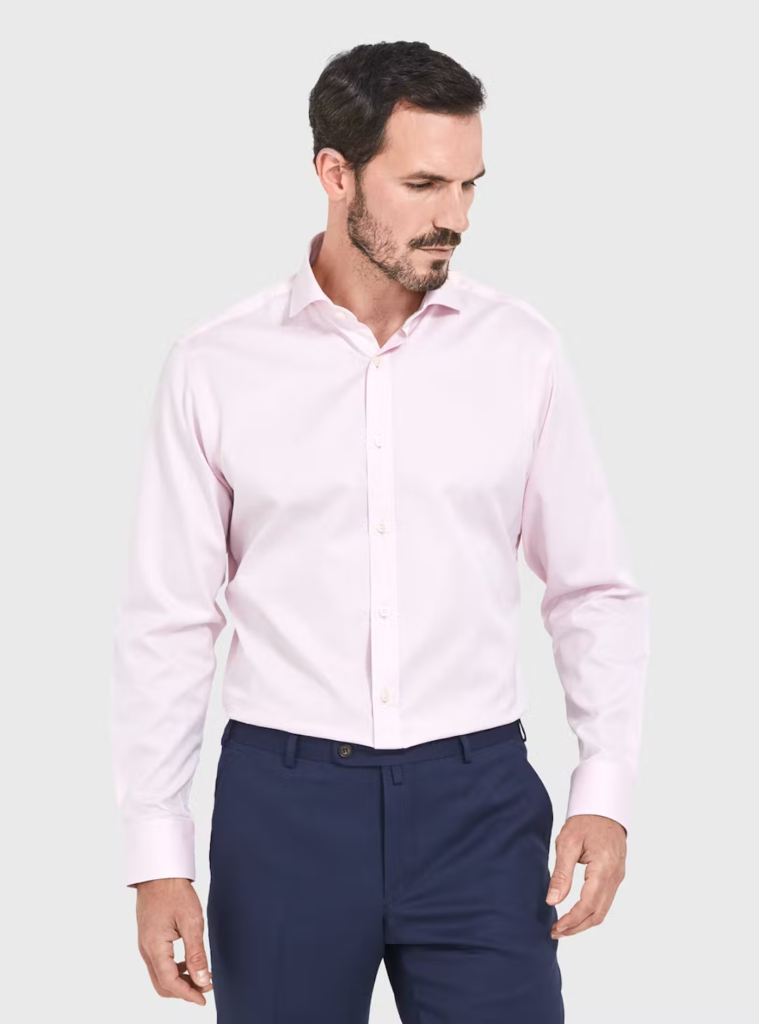 Their range is designed to be timeless, helping curate a conscious wardrobe for every man. Alder & Green's fabrics are sourced from the famed Albini Mill in Italy and 100% organic. Every shirt is expertly finished with their signature Alder & Green collar trim detailing, a subtle reminder of the quality and expertise of each crafted garment.
Altid Clothing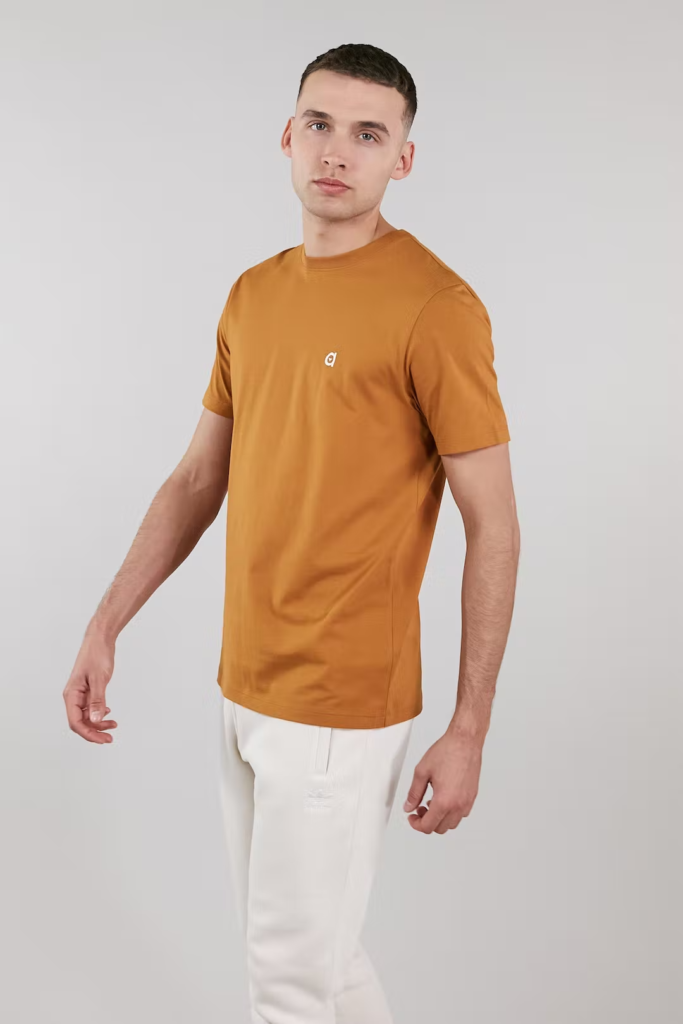 Altid are passionate about clothing that withstands the test of time and fashion trends, whilst leaving no impact on our planet. They only ever use the highest quality materials and the most sustainable, ethically sourced, organic cotton.
Boy Wonder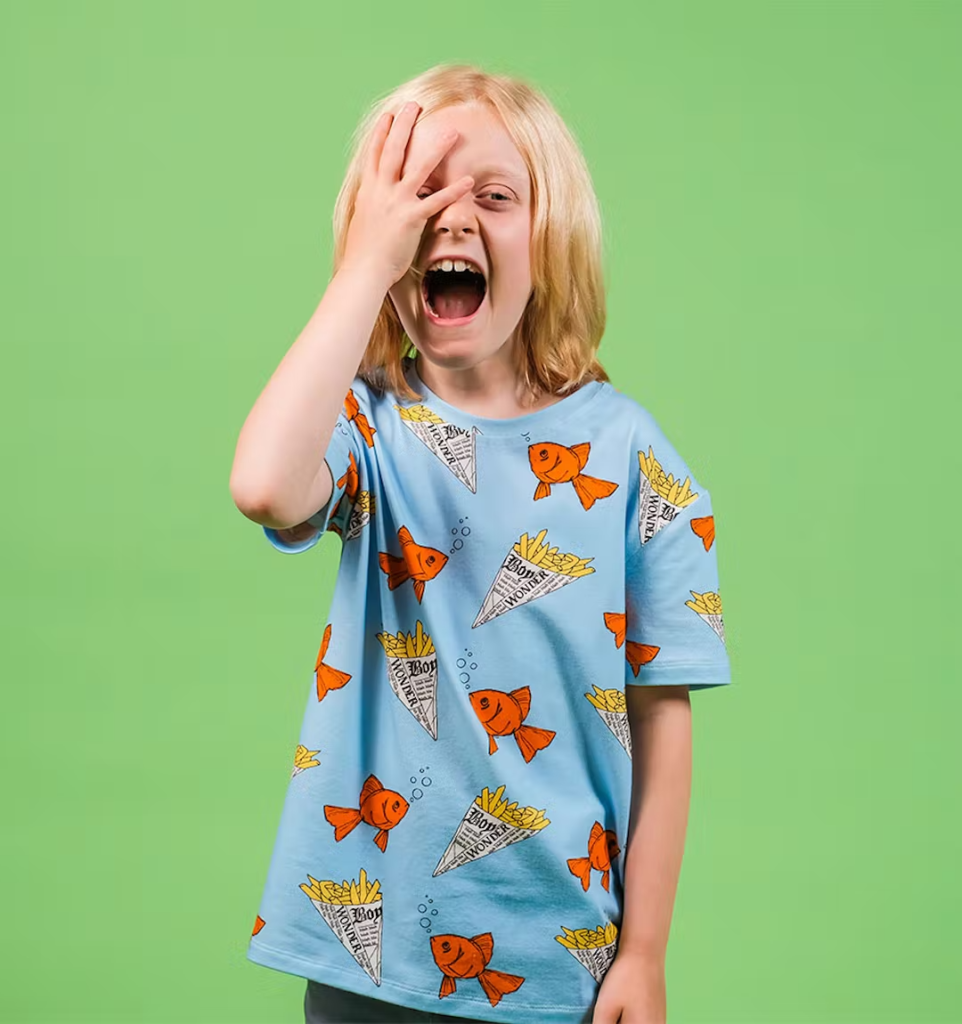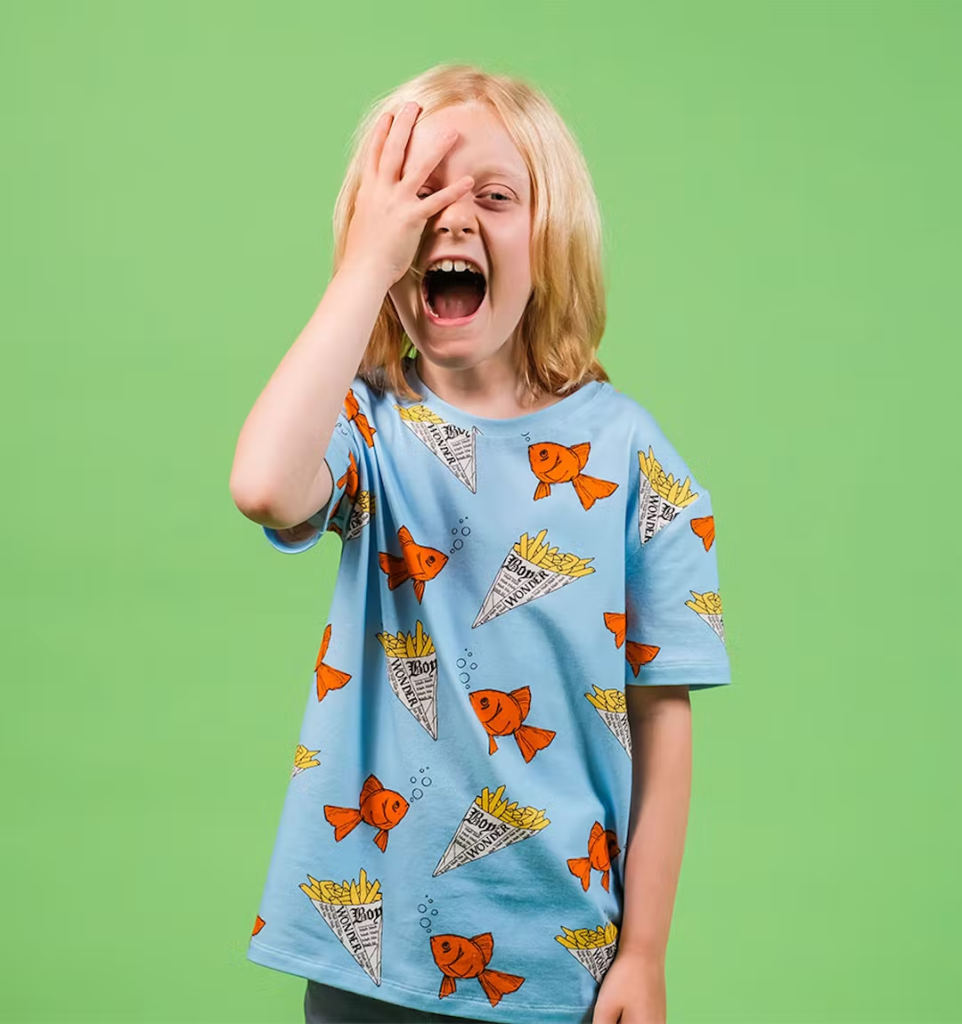 Boy Wonder is designed for parents who value creative, unique style for their kids. Everything they do at Boy Wonder has ethics and sustainability at its core from the design stage through to the shipping agents they use. Their garments are made from British certified organic cotton yarn. Their packaging, swing tags, and all other paper-based products are plastic-free and made with recycled and biodegradable stock.
The Tingalings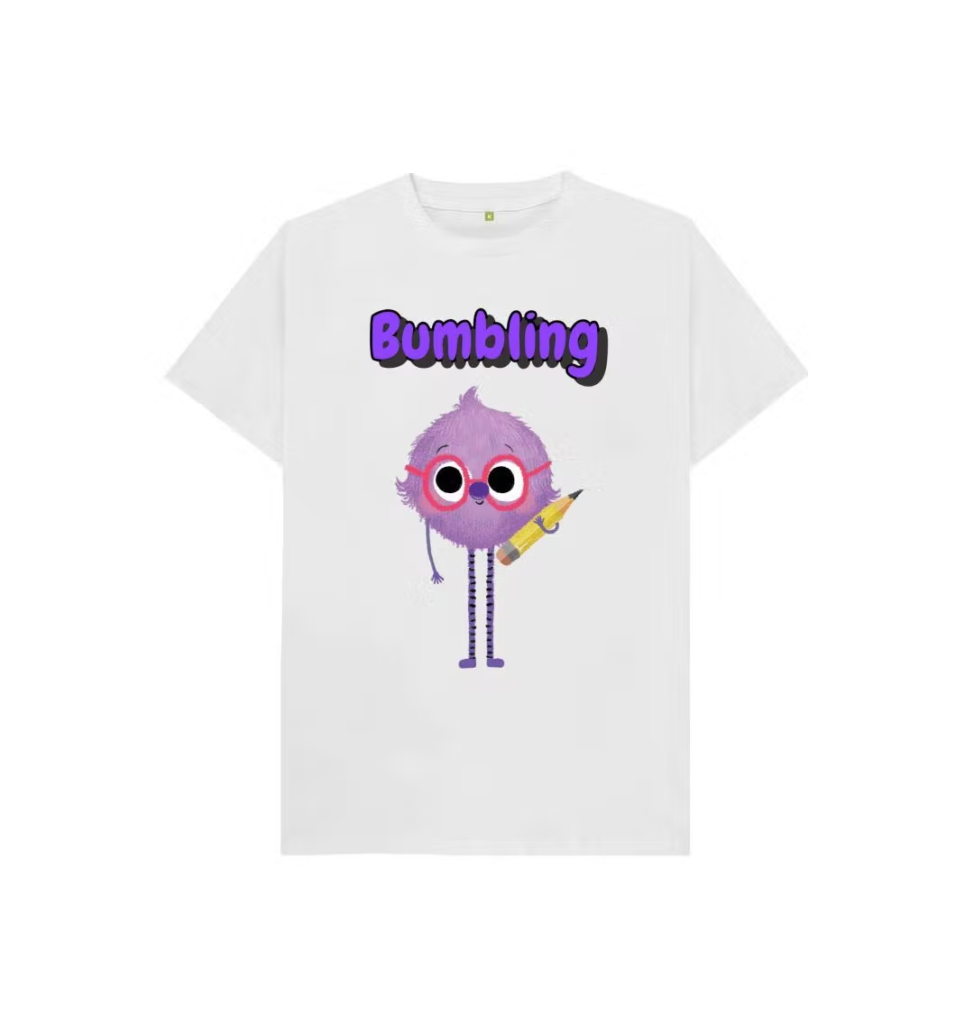 The Tingalings are 5 loveable characters that embark on climate adventures, exciting animal rescues, fun facts and climate solutions for mini-Earthlings! Expanding from their books, The Tingalings clothing range prides itself on using certified organic cotton, so your little ones are not only inspired to learn more about the planet, but are wearing clothes that celebrate these values too.
SOP.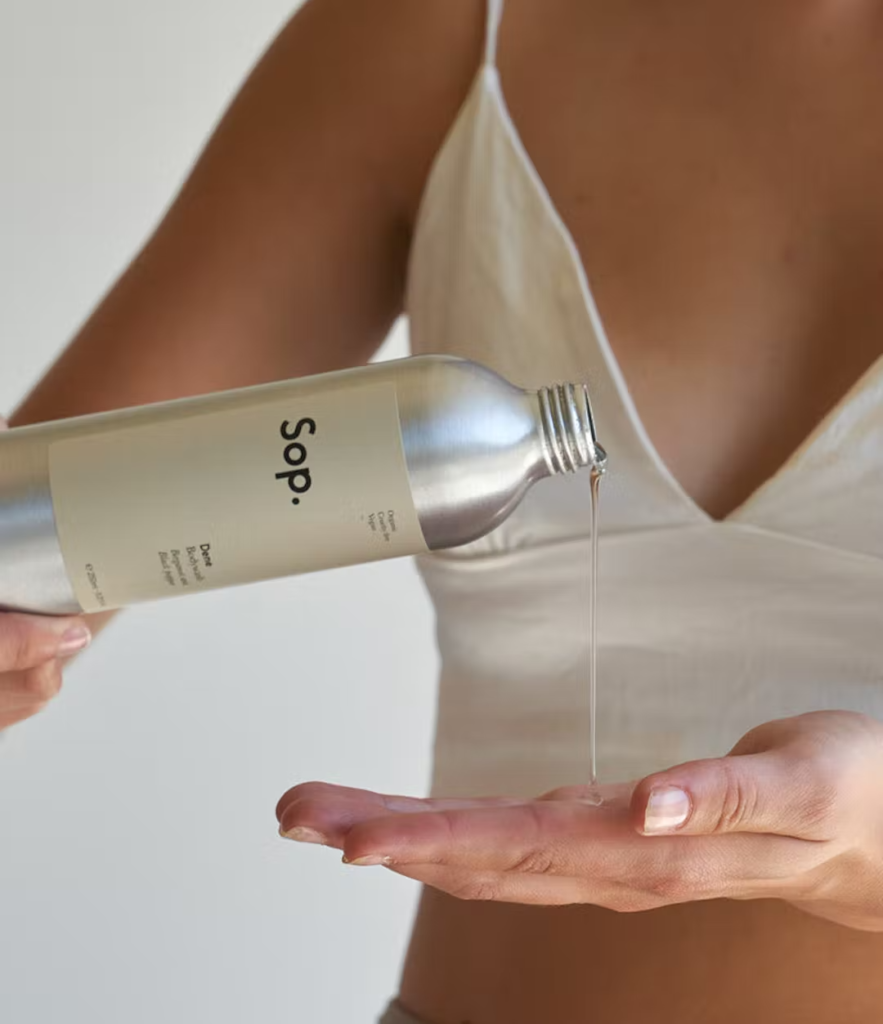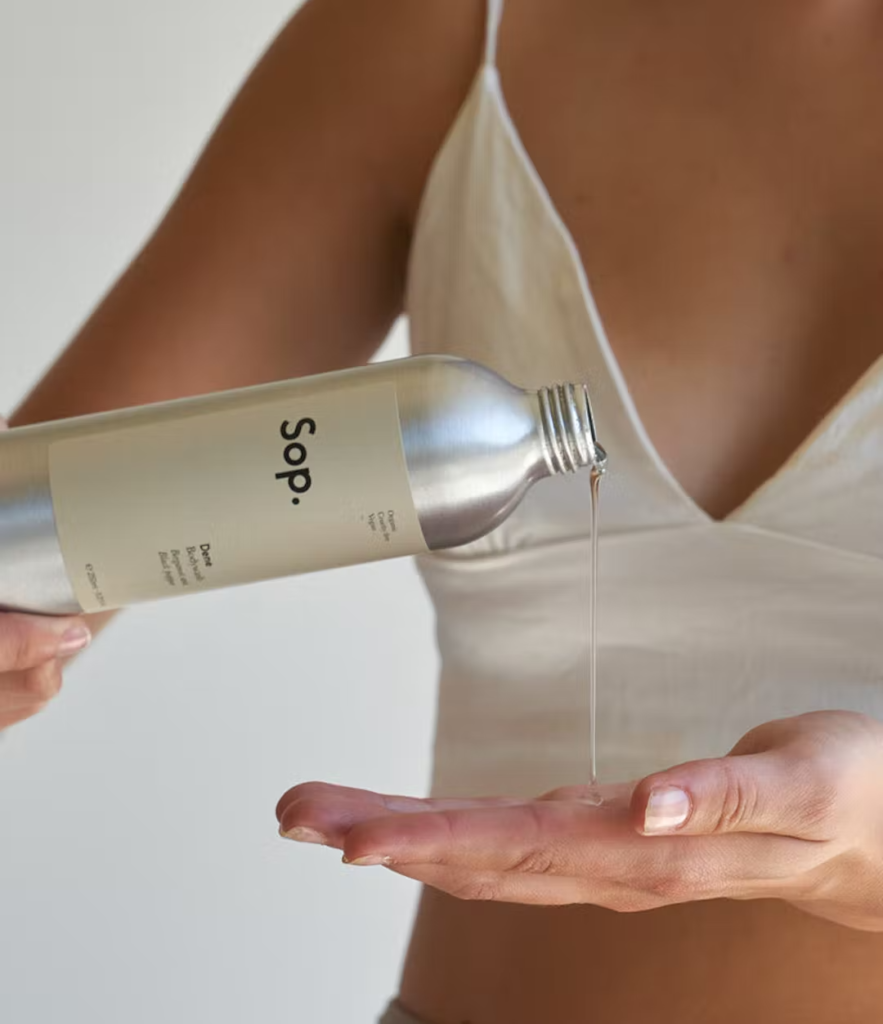 SOP (Scents of place) is a bodycare and fragrance brand made in Norfolk and inspired by the local landscape and language. All their products are vegan and cruelty-free. SOP products are crafted with care and processes that are responsible – driven by diligence and sustainability, rather than the bottom line. It's a holistic, harmonious approach that celebrates wellness and wonder in equal measure.
Douvall's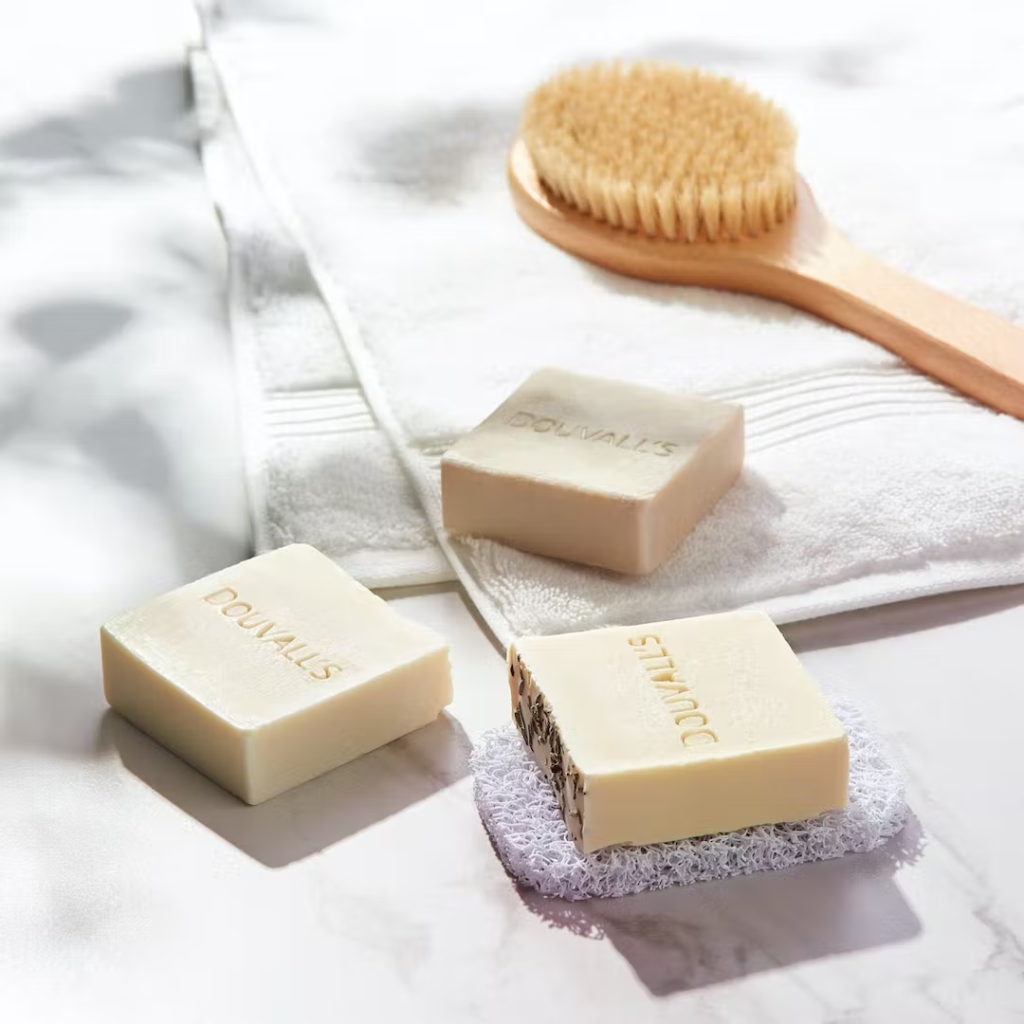 Douvall's is a leading argan natural skincare, haircare, make up and wellness range offering luxury and innovative products of the highest quality, using good for you ingredients which are responsibly sourced. Packed with naturally derived skin invigorating ingredients that really work, organic yet sexy, classy yet eco friendly and natural.
Corinne Taylor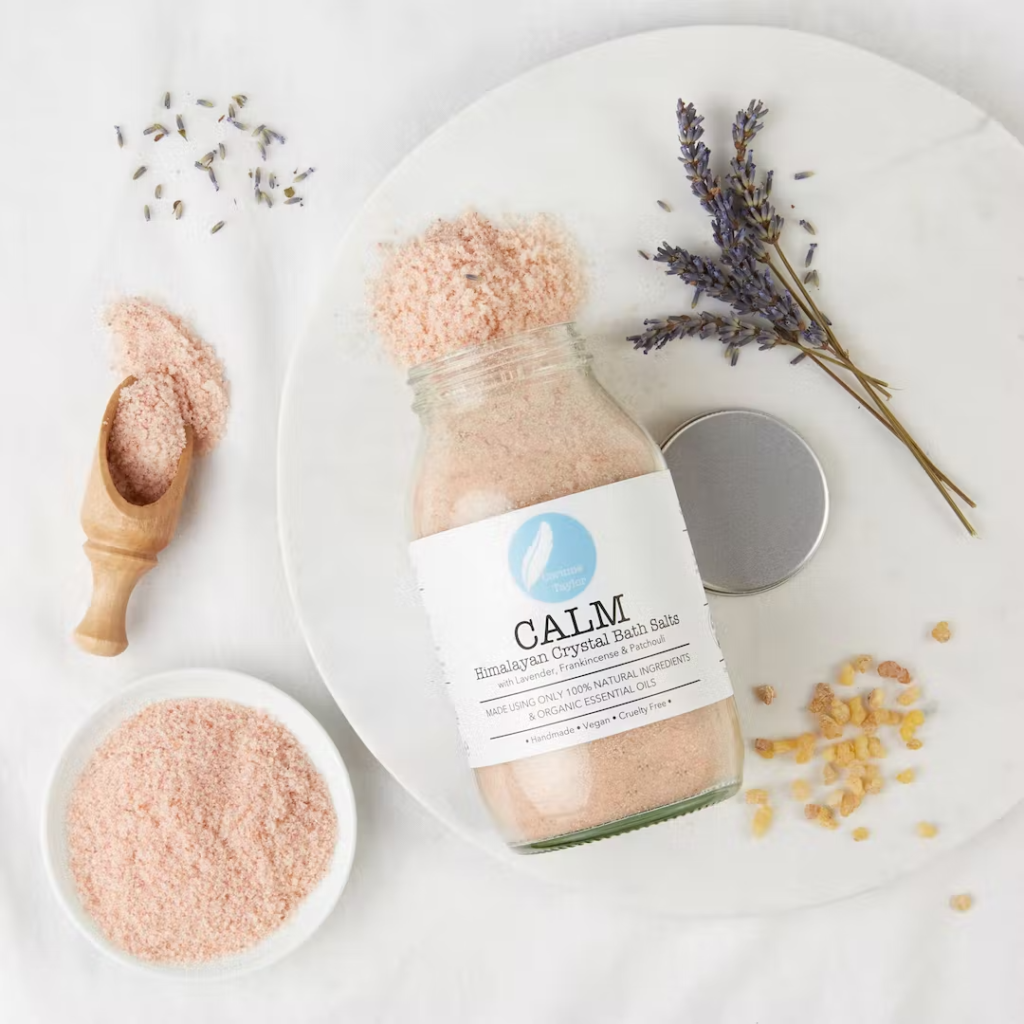 Bringing you natural, plant based aromatherapy products for bath, body and home, created and developed by qualified aromatherapist Corinne Taylor. All of their products are 100% natural and are free from palm oil, sls, parabens, mineral oils, synthetic fragrance and colour. Each and every product is made and tested in house in their workshop in the heart of the East Sussex countryside, using only natural, organic and vegan-friendly ingredients.
Georganics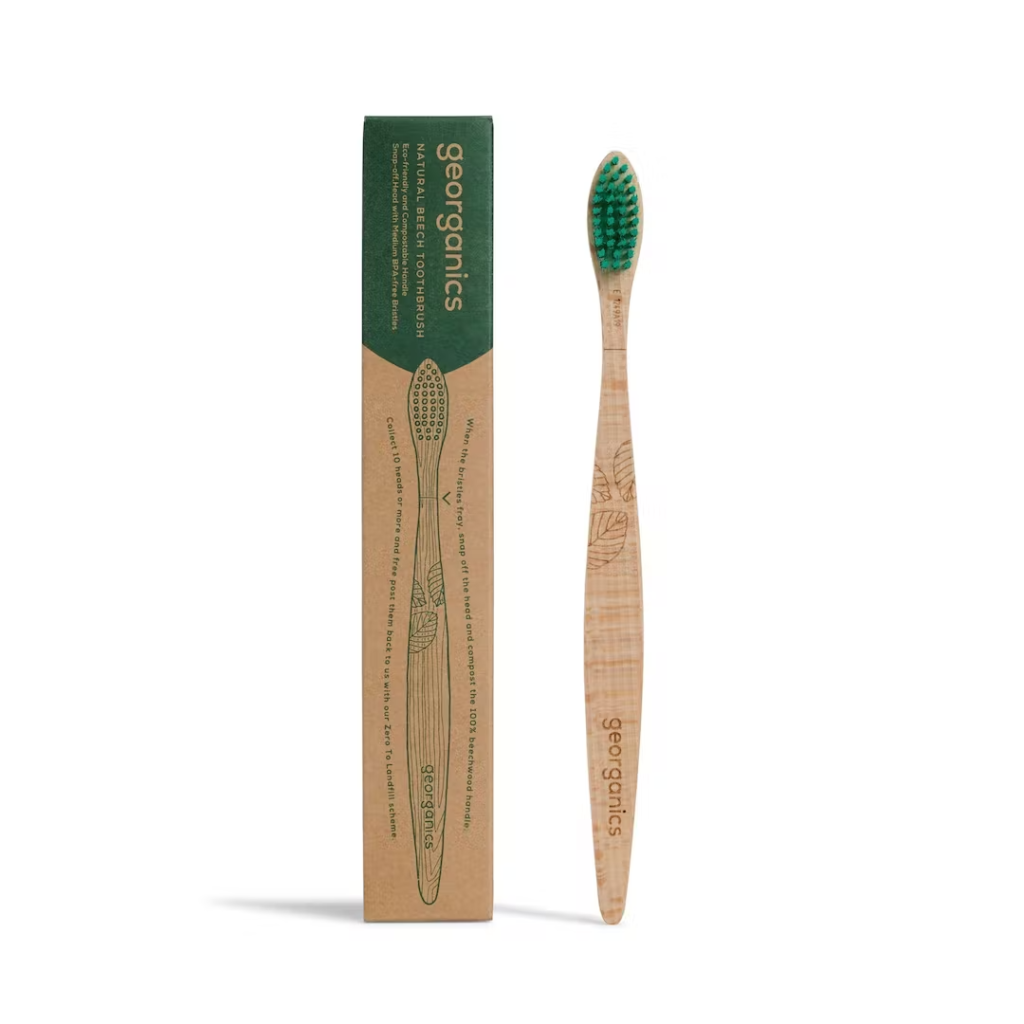 Georganics mission is to produce oral care products which are accessible to everyone. Conscientiously innovating products inspired by nature. Everything they do is aimed at minimising the environmental impact of this essential daily routine, utilising compostable and reusable packaging, making a low-impact lifestyle a reality for everyone.
Mushroom Cups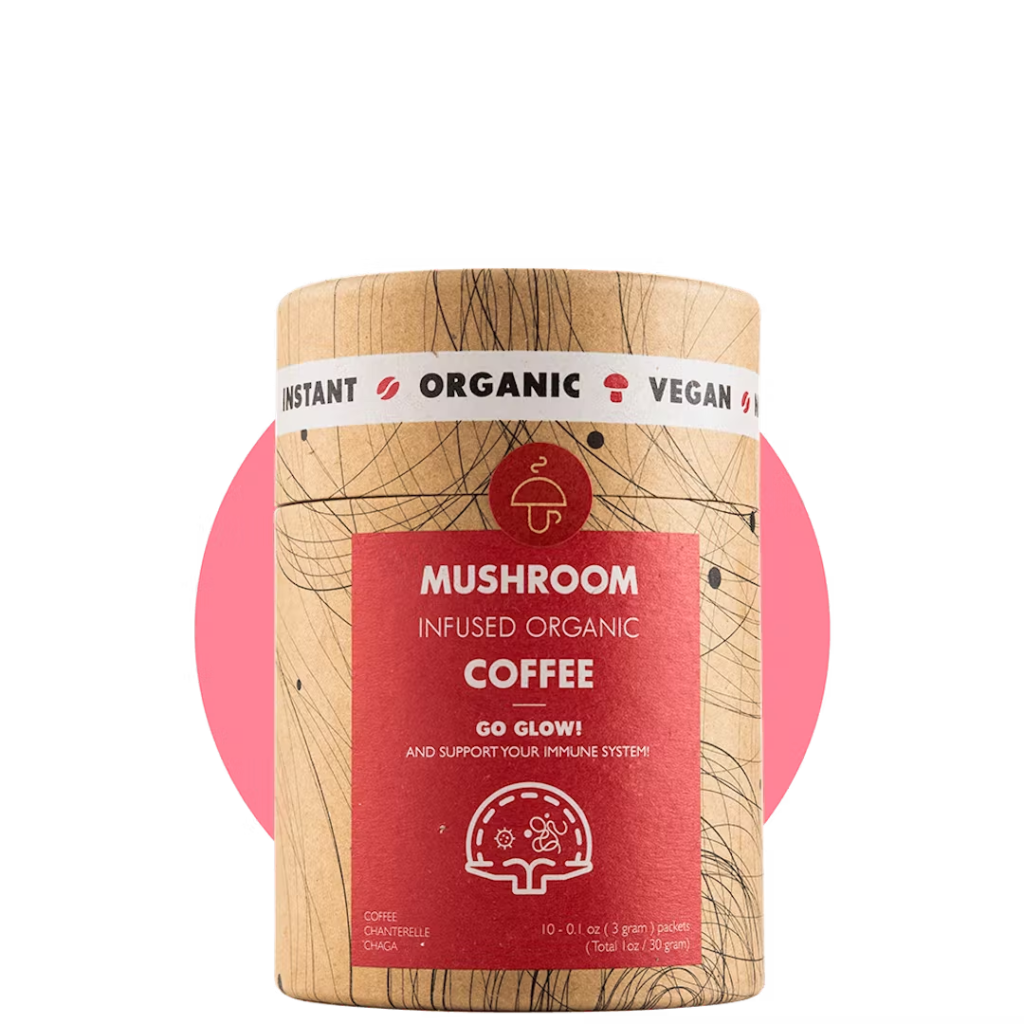 Mushroom Coffee's intriguing combination of high-quality organic coffee, as an instant stimulant, and superfood mushrooms to optimize and nurture your body for high efficiency, helps you effectively seize the day, every day.
Loving Foods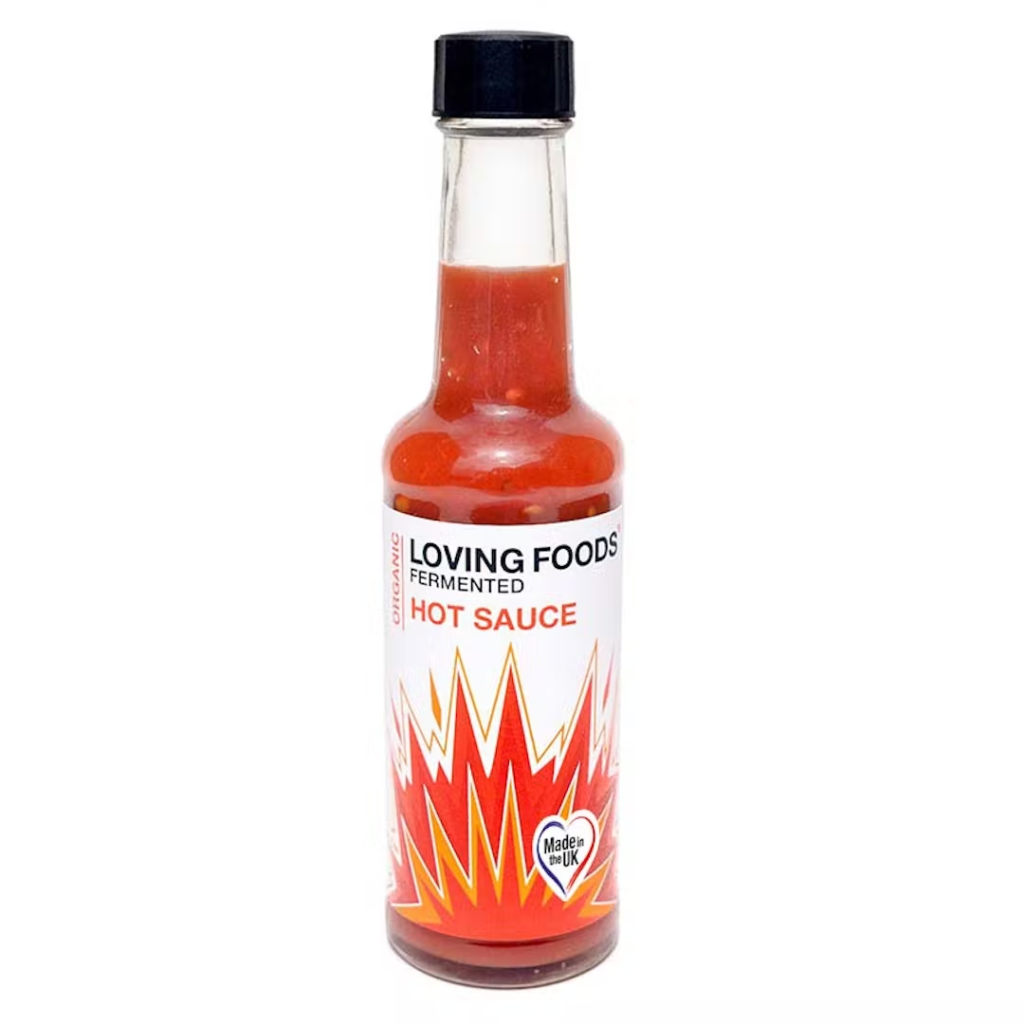 Loving Foods produce raw organic, fermented food and drink. They are good for you, they are tasty, they are organic – they are fermented, naturally. Their range of fermented, unpasteurised food and drink is full of friendly, helpful bacteria and made right here in the UK.
Their Story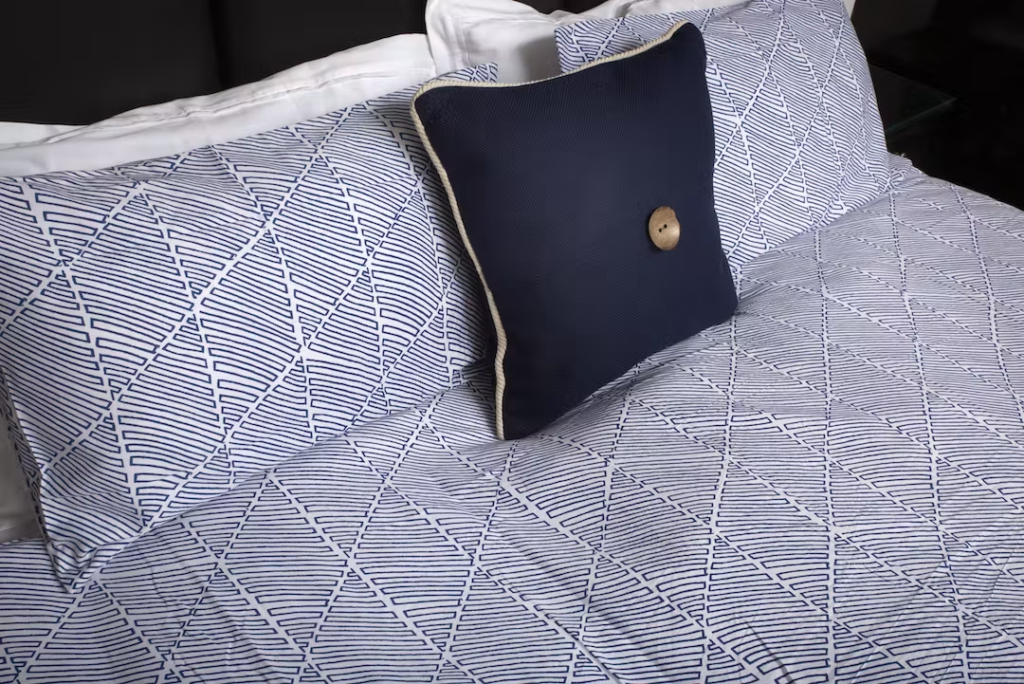 Their Story has come from a belief in using trade to improve the lives of people in the developing world, ensuring excellent working conditions. They create luxurious bed linen using only fair trade organic cotton material. Rest easy in your luxurious bed linen, safe in the knowledge that the artisan who made it is getting a fair deal.
Get stuck in this Organic September
Whether you're a seasoned organic shopper or you're just entering the world of organic, we have both the basics and luxuries to help you get involved in Organic September, not only for the month but for life.
Click here to shop the full Organic September Edit.