Winter is a season of duality for many of us here in the UK. The excitement and anticipation of Christmas and holiday season parties are also met with cold, dark, winter days and nights. But in the midst of the Christmas chaos and the sudden drop in temperatures and daylight, there is opportunity to embrace the simple, the cosy and the comforting. How? Through a little something the Danish like to call "hygge".
The hearty origins of hygge
Hygge (pronounced "hoo-gah") is a Danish originating term and concept, that has gained huge popularity across Europe and the wider world in recent years. But what does hygge actually mean?
According to the Google definition, it is 'quality comfortable conviviality that engenders a feeling of contentment or well-being (regarded as a defining characteristic of Danish culture)'. In essence, hygge means creating a warm atmosphere and enjoying the good things in life with good people (VisitDenmark).
Although hygge is essentially a feeling, the tangible means to achieving hygge in your own life can often be through simple things. The things that spark joy, a sense of comfort and home, for you. Whilst hygge is a state of being that can be acquired all year round, across all the seasons, there is something about hygge in the depths of winter that intertwines so beautifully with the warmth of Christmas.
That overlap, is arguably the antidote to any winter blues and maximising that feeling of Christmas spirit. If you've enjoyed a hot chocolate by an open fire, or snuggled up to watch a movie as rain or snow falls outside, you've probably experienced hygge, because above all else, hygge is a feeling.
Get your hygge on with veo
Creating the perfect cosy atmosphere is an art form but with our curated selection of luxurious hygge gifts made in the UK, we guarantee you'll be lounging in style this winter! Light a festive spiced soy candle, sink into your sofa and get nice and comfortable with pyjamas and sleepwear made from the highest-quality organic cotton and bamboo.
Our sustainable dressing gowns are designed with your ultimate comfort in mind; keeping you as toasty as a warm hug! Curled up under a blanket, we promise you'll feel snug from head to toe with eco-friendly slippers, organic cotton socks and sustainable hot water bottles made from natural rubber and the softest recycled faux fur. Gather friends and family, sit back with a mug of vegan hot chocolate, grab a bowl of gourmet popcorn and enjoy a wholesome night in this winter. We've pulled together some hygge inspired gifts for yourself or a loved one, to help get you started…
Cosy pieces for her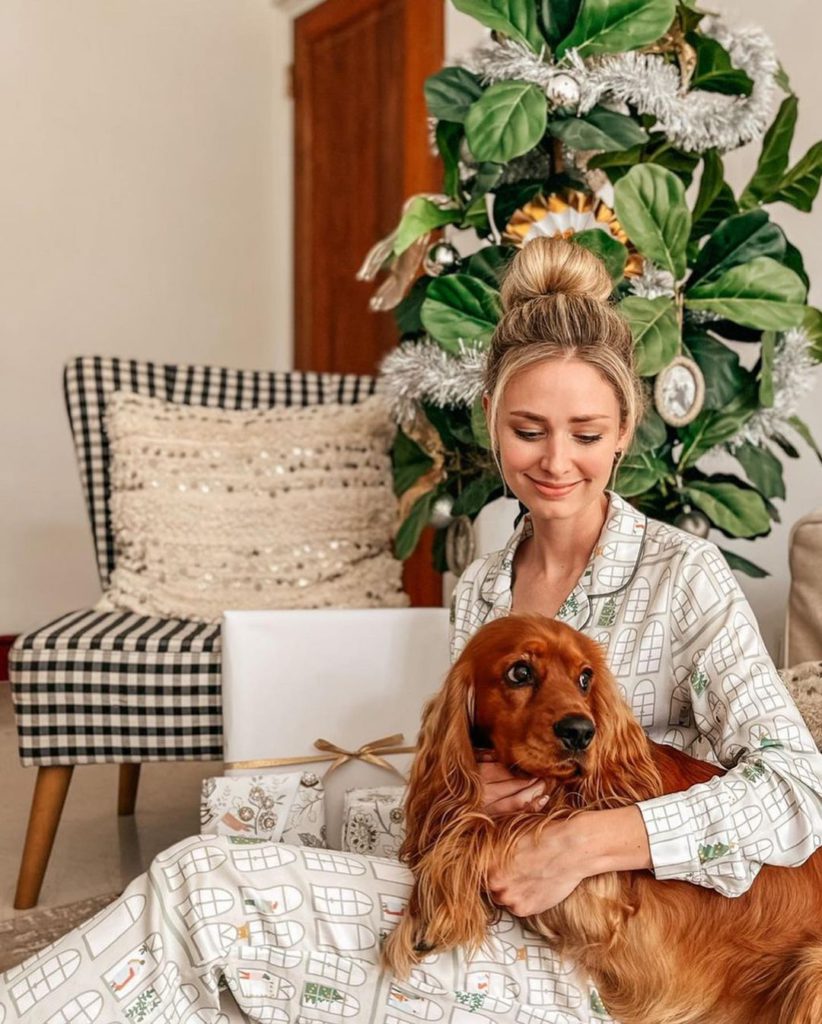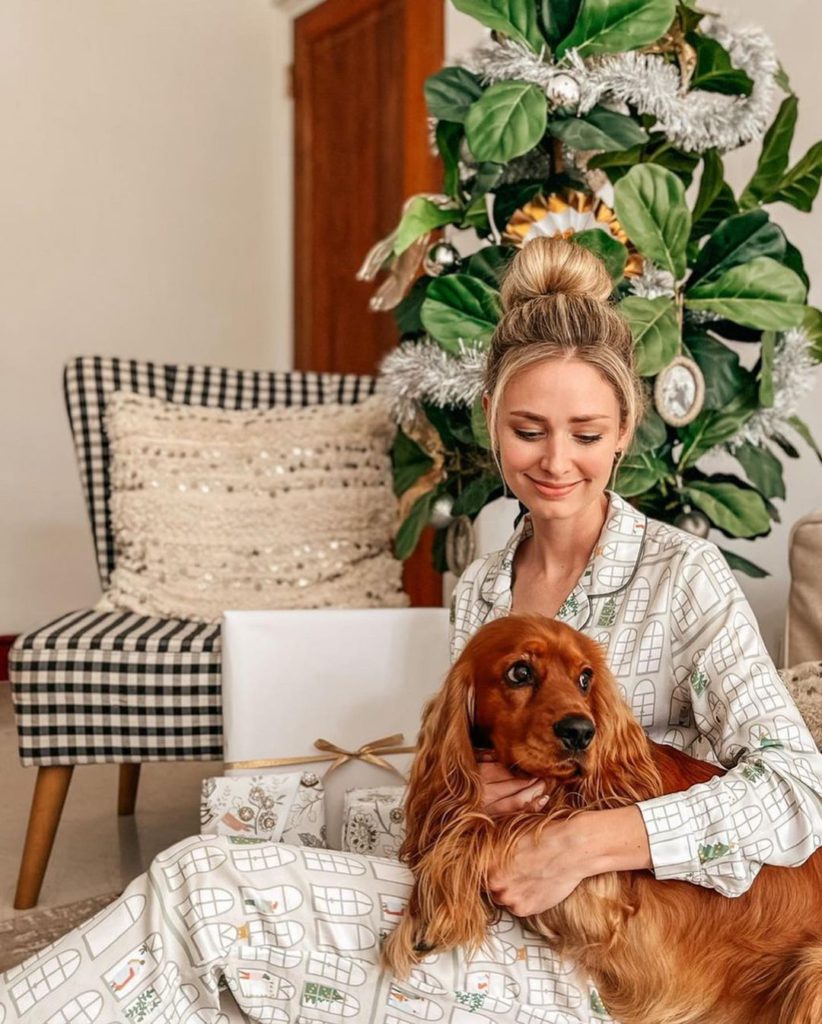 When her home is her haven, loungewear is her uniform of choice. So treat her to lush organic velour dressing gowns, bamboo sleepwear, and recycled faux fur slippers with sleep masks and scrunchies to match!
Cosy gifts for him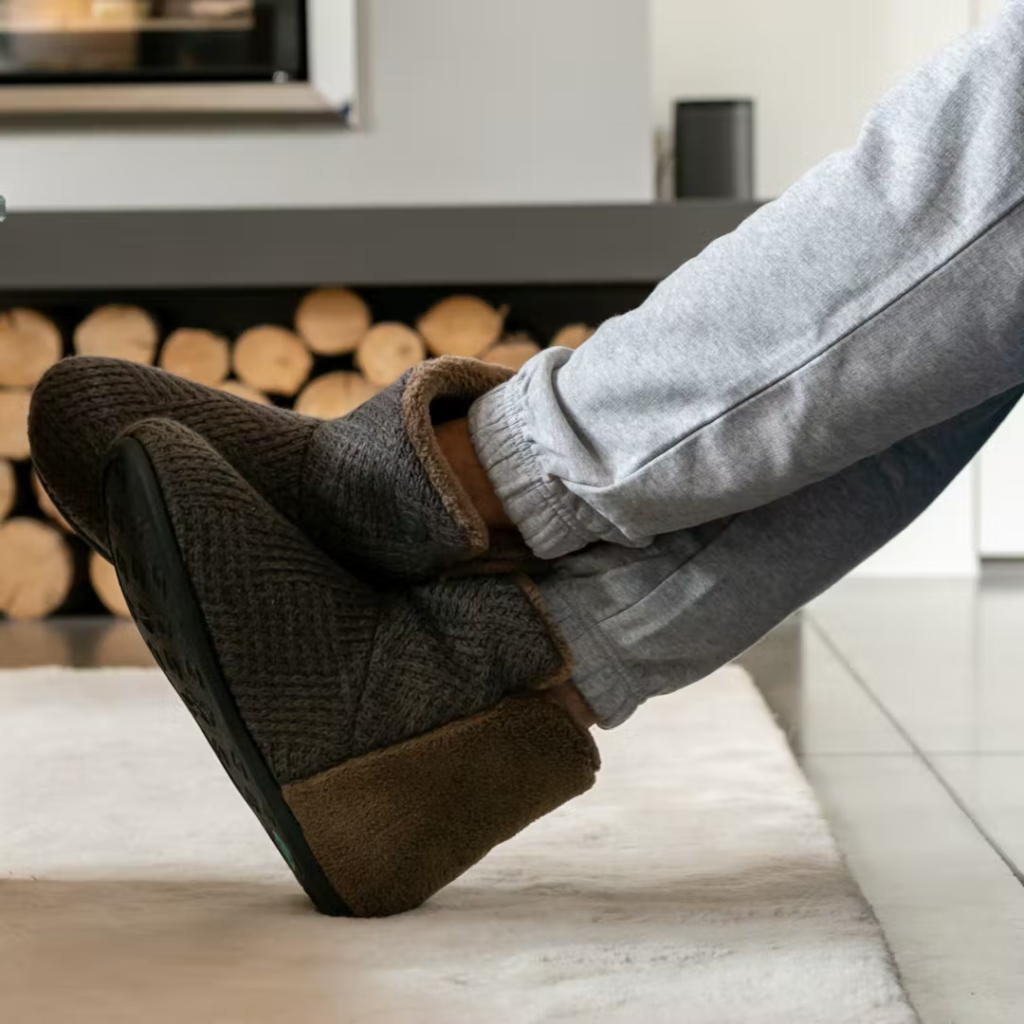 For the man of comfort and resident homebody, we guarantee he'll love and appreciate these loungewear essentials; from organic cotton pyjamas and eco-friendly slippers to waffle bathrobes and festive socks to get him in the spirit!
Cosy treats and accessories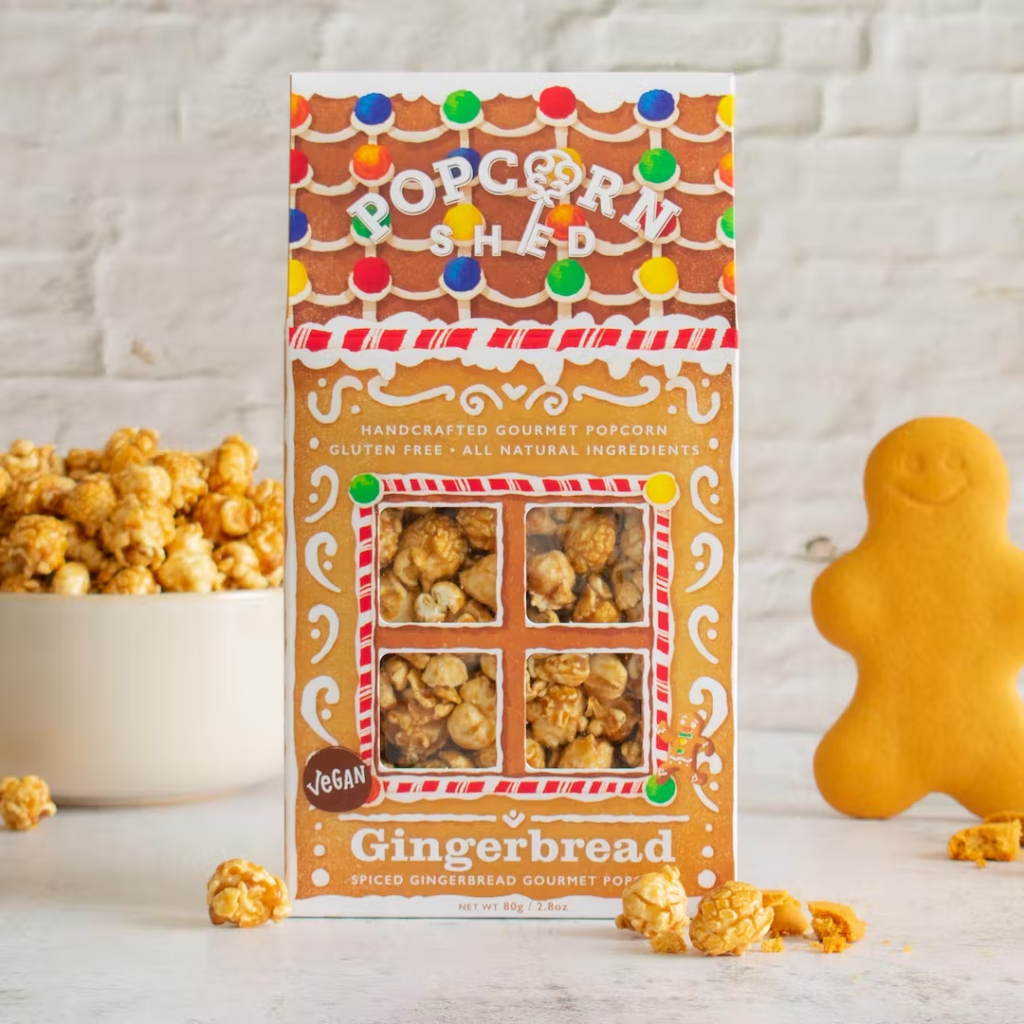 Vegan marshmallow hot chocolate, gingerbread gourmet popcorn, and spiced cinnamon orange candles; these cosy gift ideas are guaranteed to bring those nostalgic, festive vibes that truly make it feel like Christmas!
Let's cosy on up by the fireplace
However you channel your hygge, do it consciously with a little help from Veo. Our cosy edit is fully equipped with the essentials you need to get your hygge on and cosy up over Christmas and the winter season. In the words of Mr Christmas himself, (Michael Bublé of course), "let's cosy on up by the fireplace"!