At Freeflush, we understand the value of fresh water.
In the UK it is easy to take for granted something that is so readily available, but reducing our consumption is something that we should all be considering.
By making some small changes to cut down on your water usage you will not only be reducing the amount of water that is extracted from nearby water sources, you will also be reducing the amount of waste water that you are directly responsible for producing.
We have a wide range of products specifically targeted at this area.
Here are a just a few that could help you make the changes that get you going in the right direction in terms of water saving.
Water butts
Collecting water from you roof, or any other suitable surface, is a really simple step that can dramatically reduce your processed water consumption.
Whilst the rainwater collected would be classed as grey water it still has a huge number of potential uses around the home.
Not only is it free, but the rainwater collected and stored in your water butt is also far, far better for your garden than chlorine-treated water that you may otherwise get from your tap.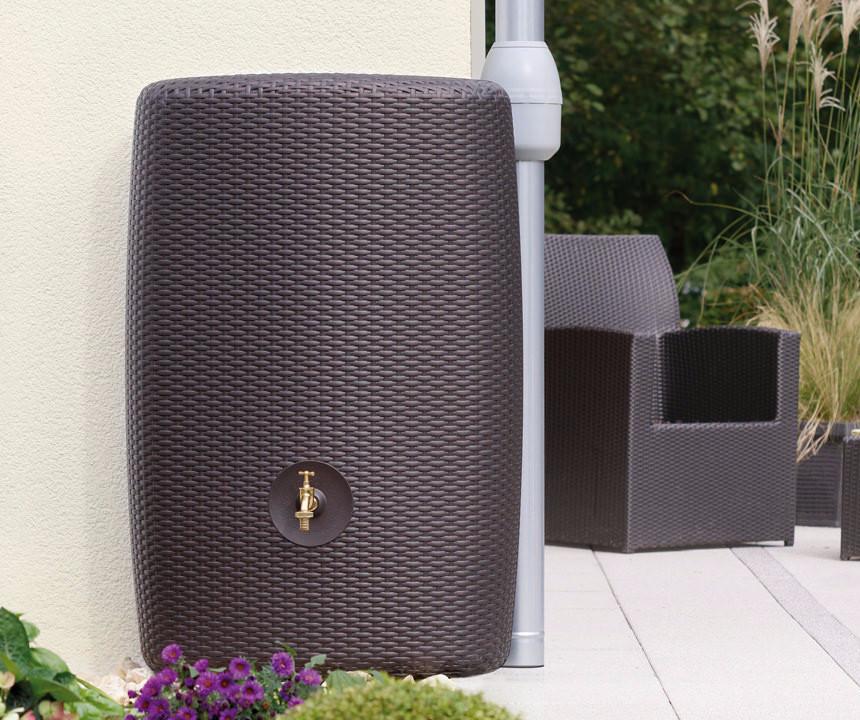 Needless to say, if you are on a water meter this is also going to save you a lot of money.
How to use it…
When installing your water butt, it will need to be placed on a firm level site.
If the site that you have chosen is either grass or soil it would be a god idea to put a concrete slab down first.
In the event of the ground becoming saturated, this will ensure that the water butt remains stable.
Diverters
A water diverter is a very simple device that can be used in conjunction with a water butt, or similar storage tank, to help you make the most of water that is available for free.
As the name would suggest it diverts the water from the drainpipe directly to where you need it to go.
The aim of diverter is to capture as much rainwater as you want, whilst still allowing some to pass if necessary.
Generally, they will contain a leaf trap, a rigid or flexible link from your storage tank to the drain pipe and all of the relevant fittings to help you get connected.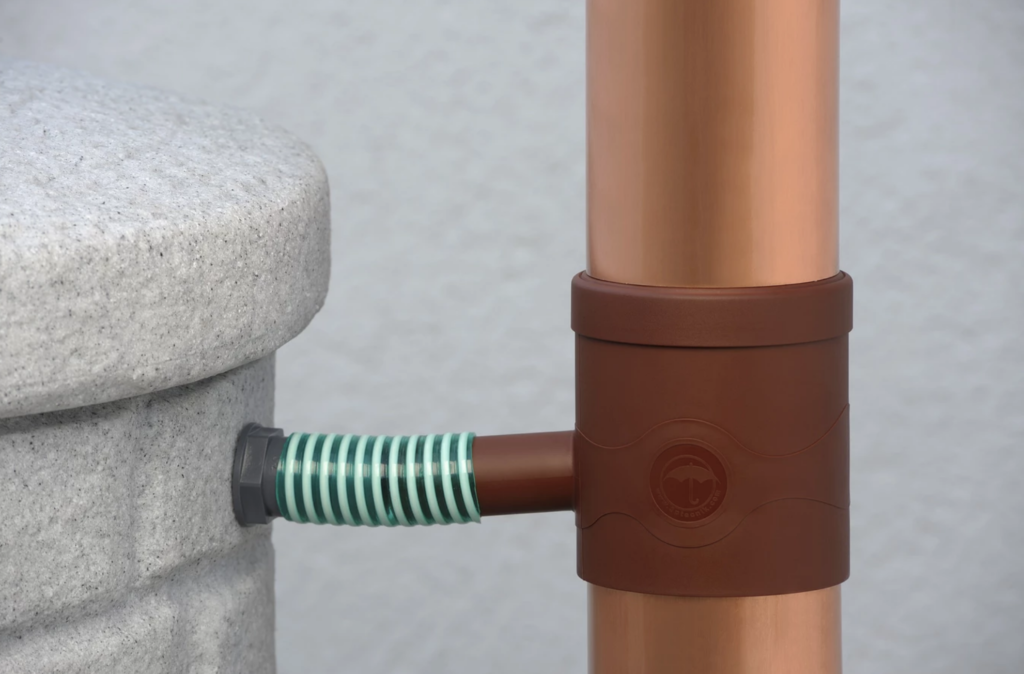 How to use it…
Connecting a diverter to your down pipe is something that you can quickly do yourself and will not require professional assistance.
The diverter on your drainpipe should be fitted below the top of your water butt; that way when the water butt is full the diverter will backfill and the excess water will flow back through the down pipe rather than over the top of your water butt.
Irrigation
Summers are getting noticeably hotter these days; if you are a gardener this can cause a number of potential problems.
Plants need watering, particularly in dry periods, and plants that may have been planted 20 years ago in quite different conditions can easily begin to suffer due to drought.
Whilst rainwater harvesting is by far the cheapest and most effective way of providing water for your garden, you will also need some way to dispense this.
Freeflush offer a range of items that can help with this. Irrigation products are generally available in the following categories:
• Drippers
• Jets
• Sprayers
• Sprinklers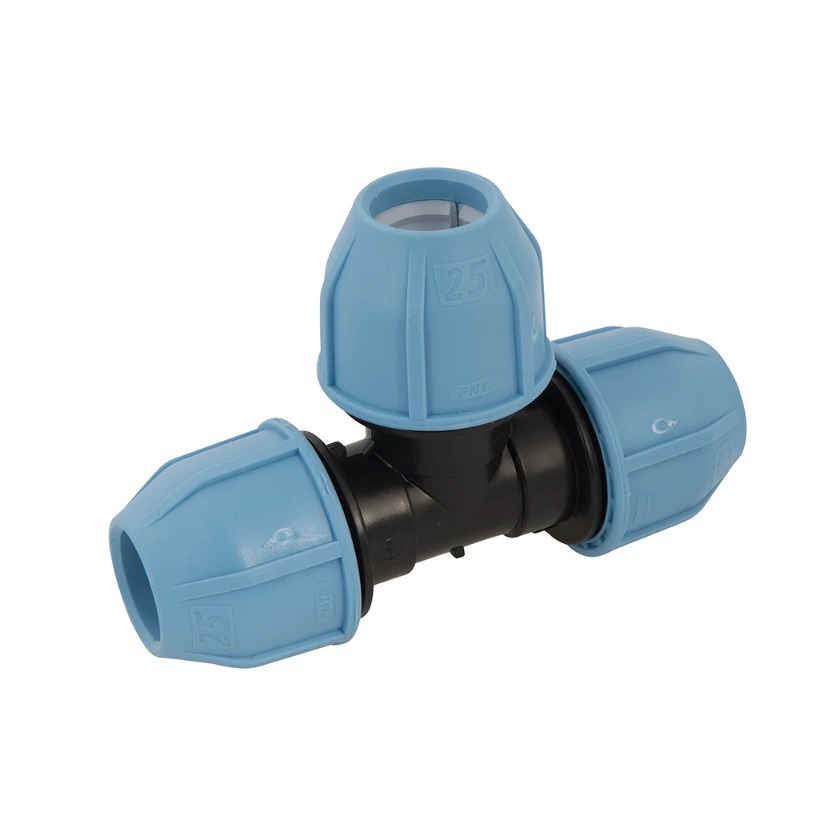 Drinking Water Filters
Above we have outlined a number of products that can help with water consumption but for some people the actual quality of the tap water they receive is a real concern.
Contaminants in standard tap water could include traces of heavy metal, fluoride, bacteria, pesticides and viruses. By installing a drinking water filter, you could potentially remove 90-100% of these.
Even if the water entering your property is deemed to be of good quality, the pipework, which carries the water itself, could be decades old.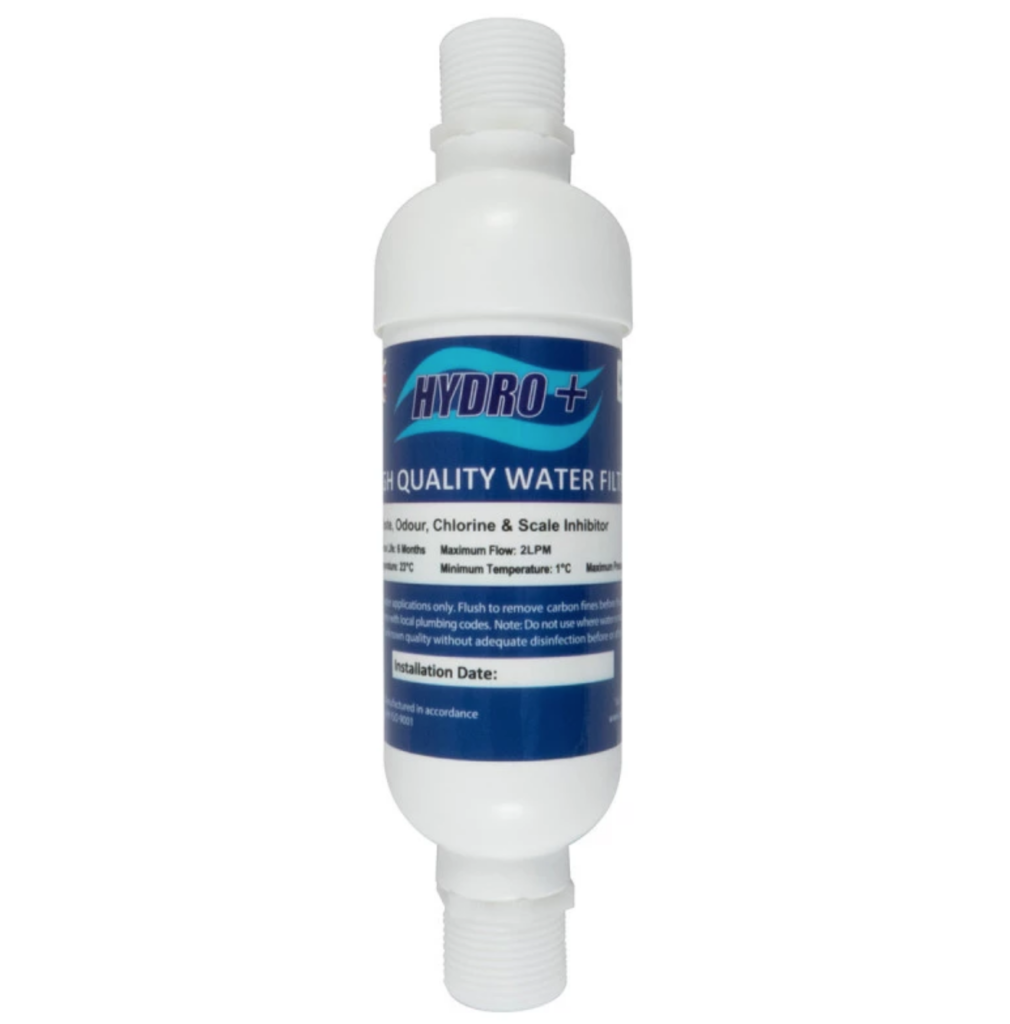 Any build-up of corrosion, debris or bacteria could present a water quality issue that could easily be solved by installing a water filter.
How to use it…
Most household filters are designed to be installed by the users themselves; if you have thirty minutes and an electric drill you'll be able to get yourself up and running.
Generally they installed directly under your existing kitchen sink so no additional workspace is required.
Whatever water product you require Freeflush are confident that we will be able to help.
With ever increasing temperatures and a limited amount of fresh water available, reducing water consumption should now be a very real consideration for all of us. By installing a water reducing, or saving, solution, you will be actively doing your bit for the good of the planet.